Bagni di Lucca is a quiet town in the mountains of the Tuscan-Emilian Apennines, where the Lima stream joins the Serchio River. Famous for its excellent healing waters and mild climate, it has been in the past a popular destination for visitors and vacationers from all over Europe.
Casinò Bagni di Lucca
Bagni di Lucca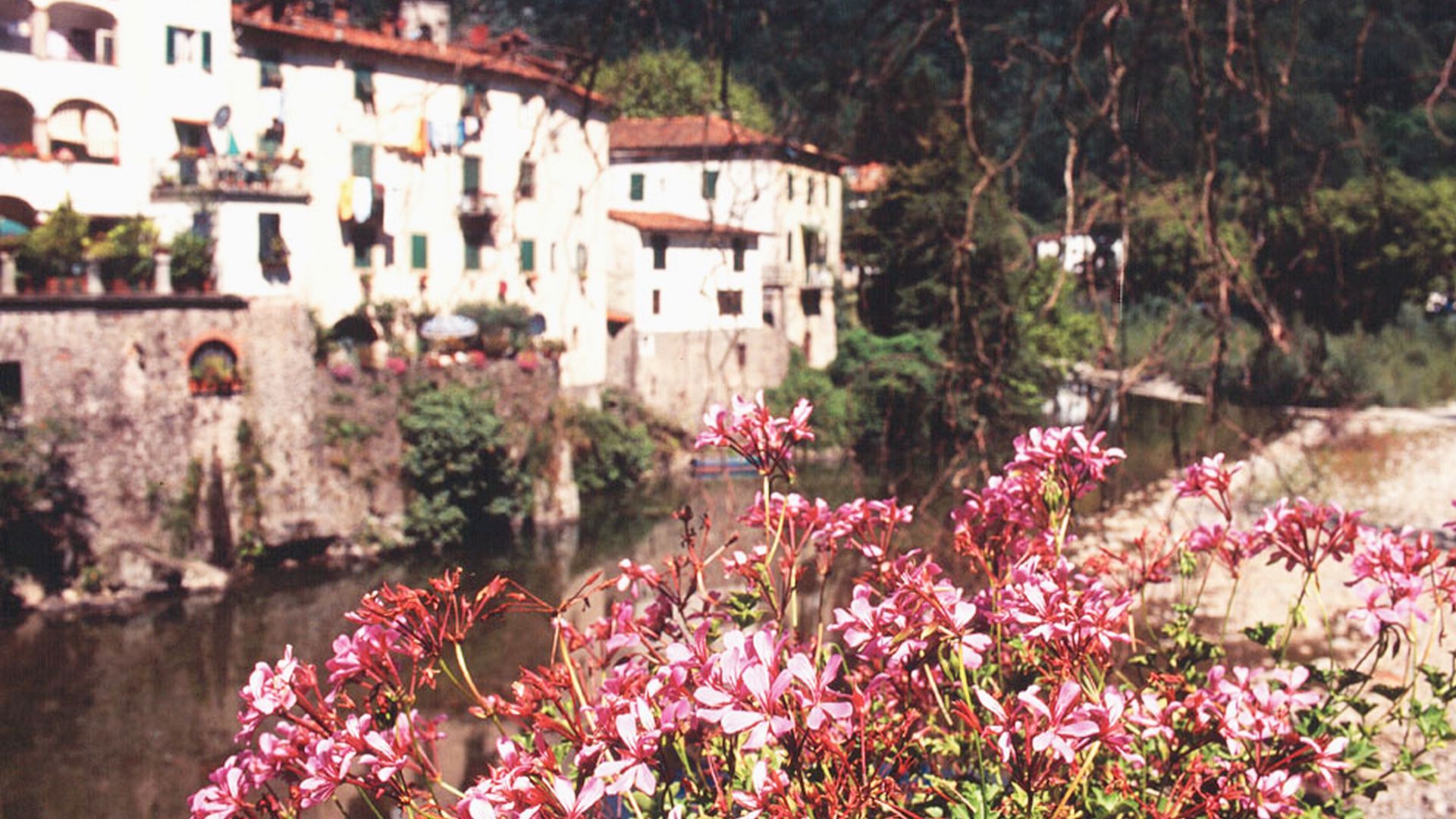 Interno del casinò di Bagni di Lucca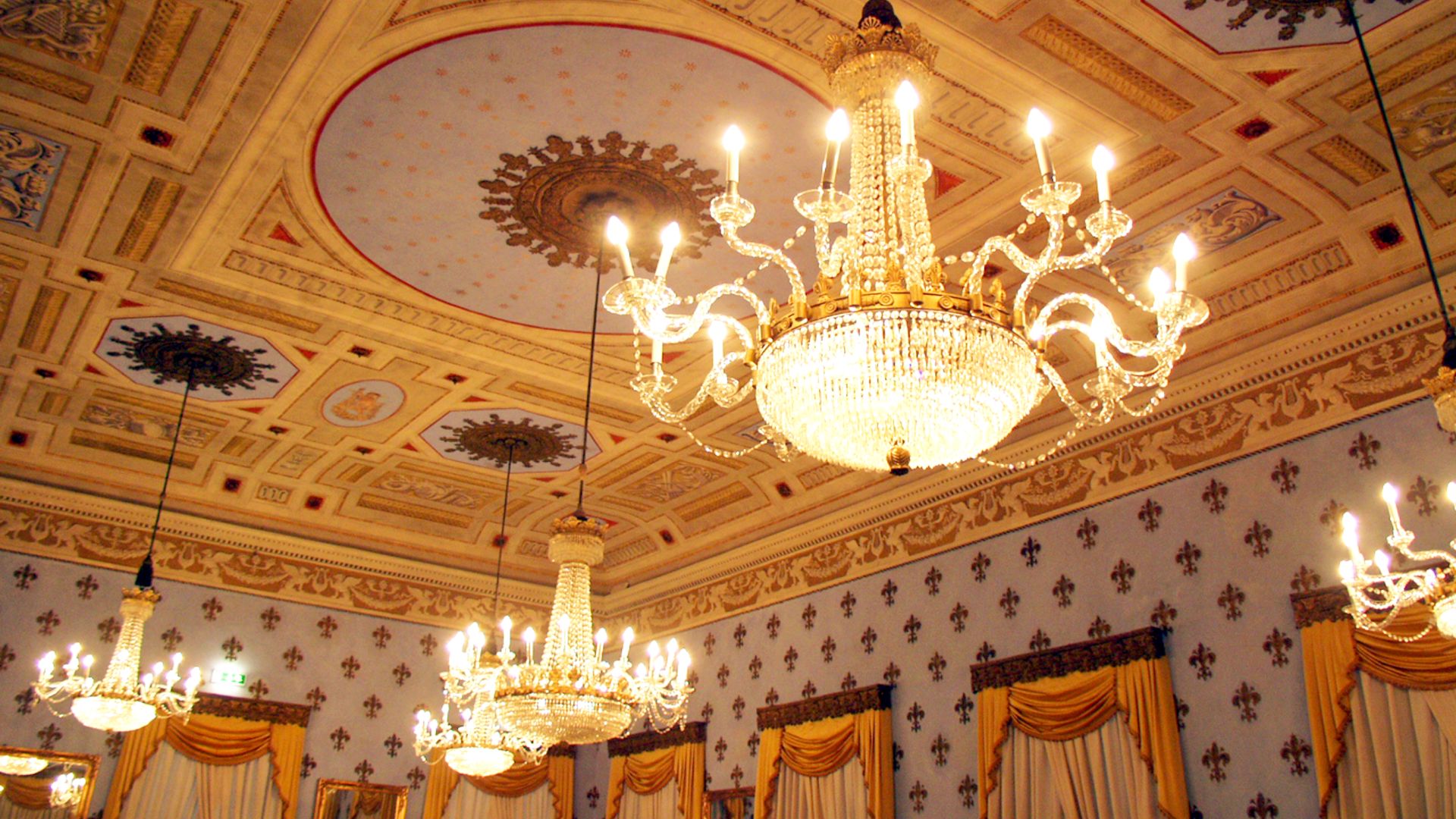 Interno del casinò di Bagni di Lucca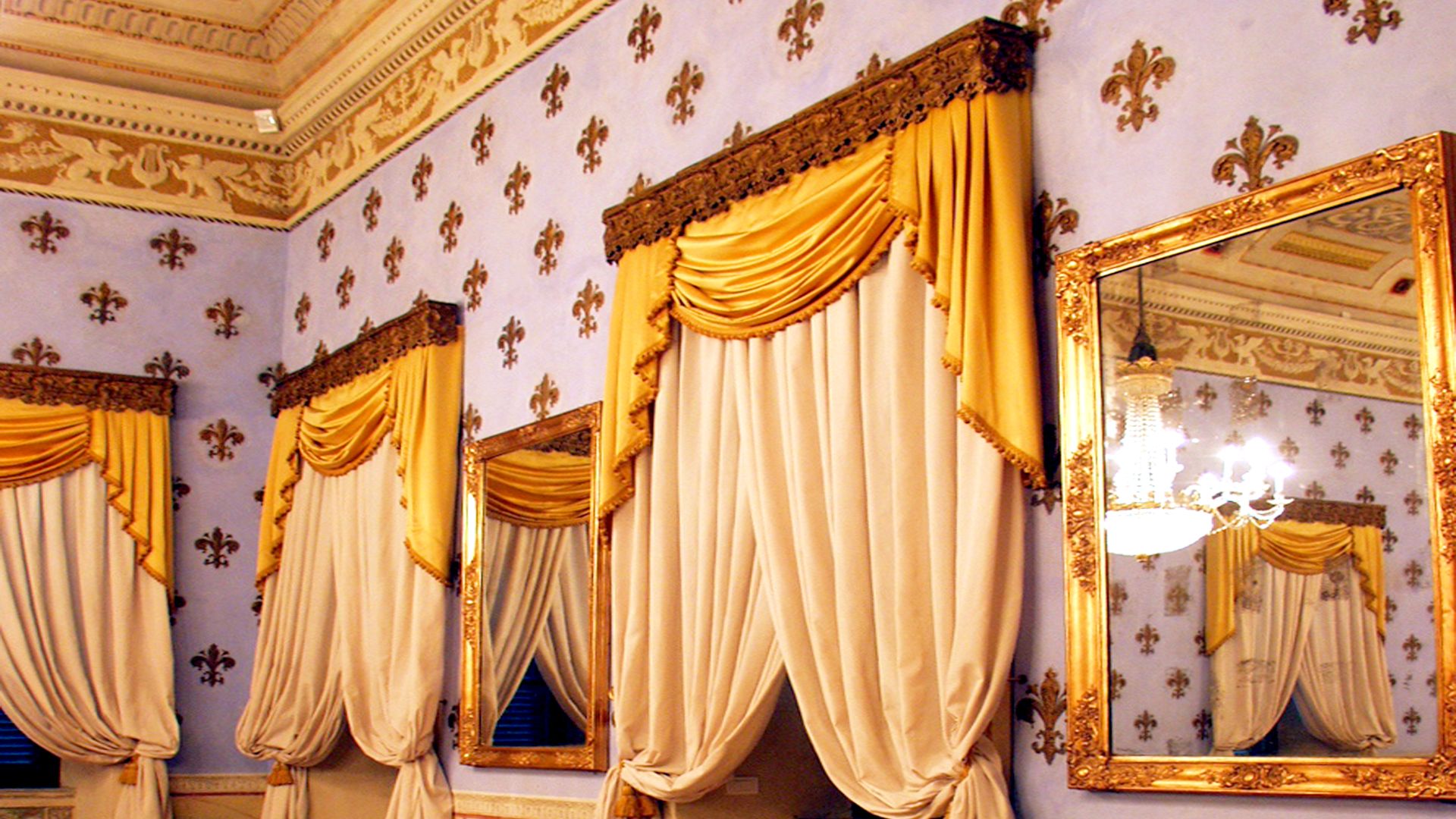 Ponte delle Catene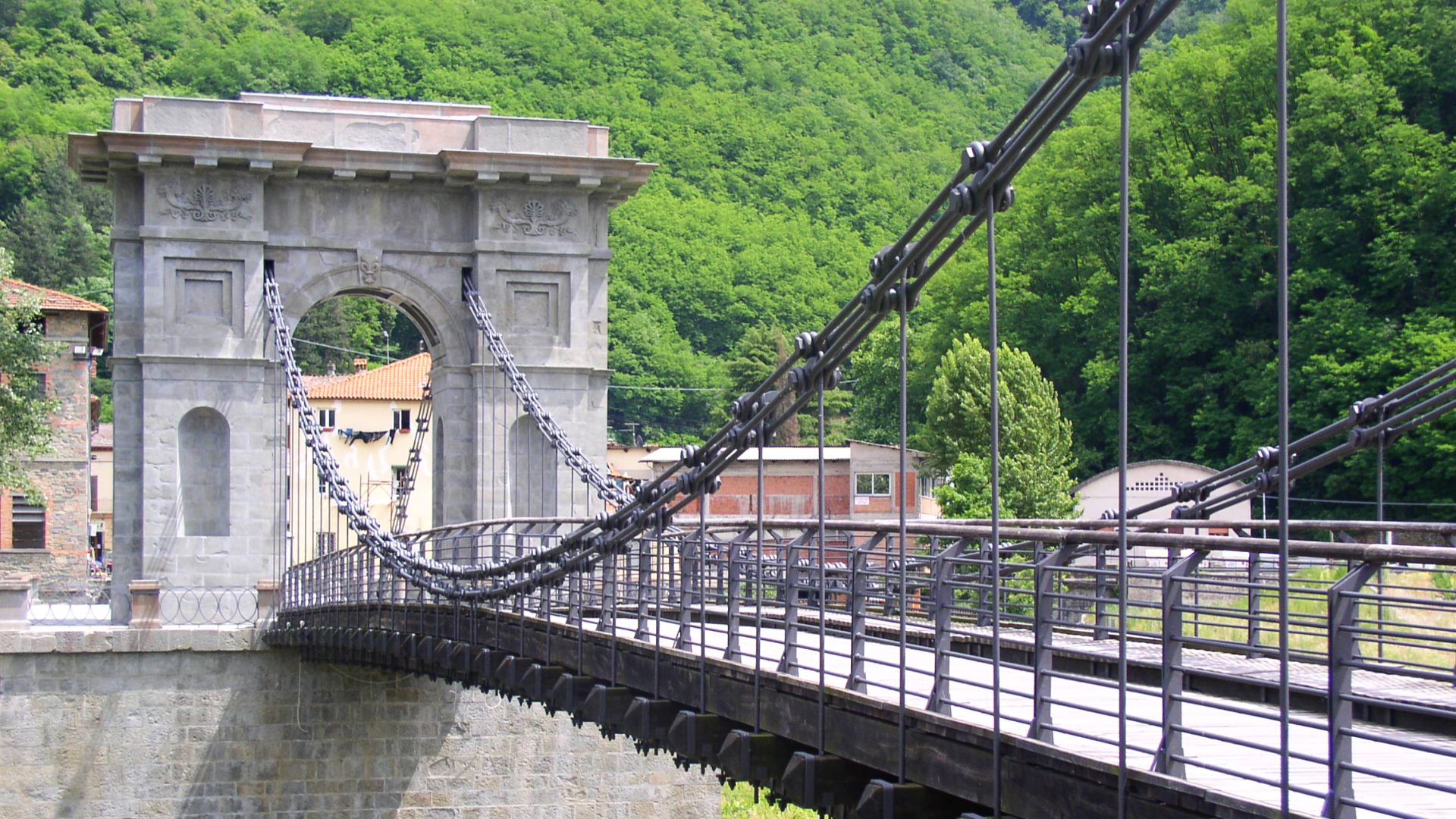 Casa Betti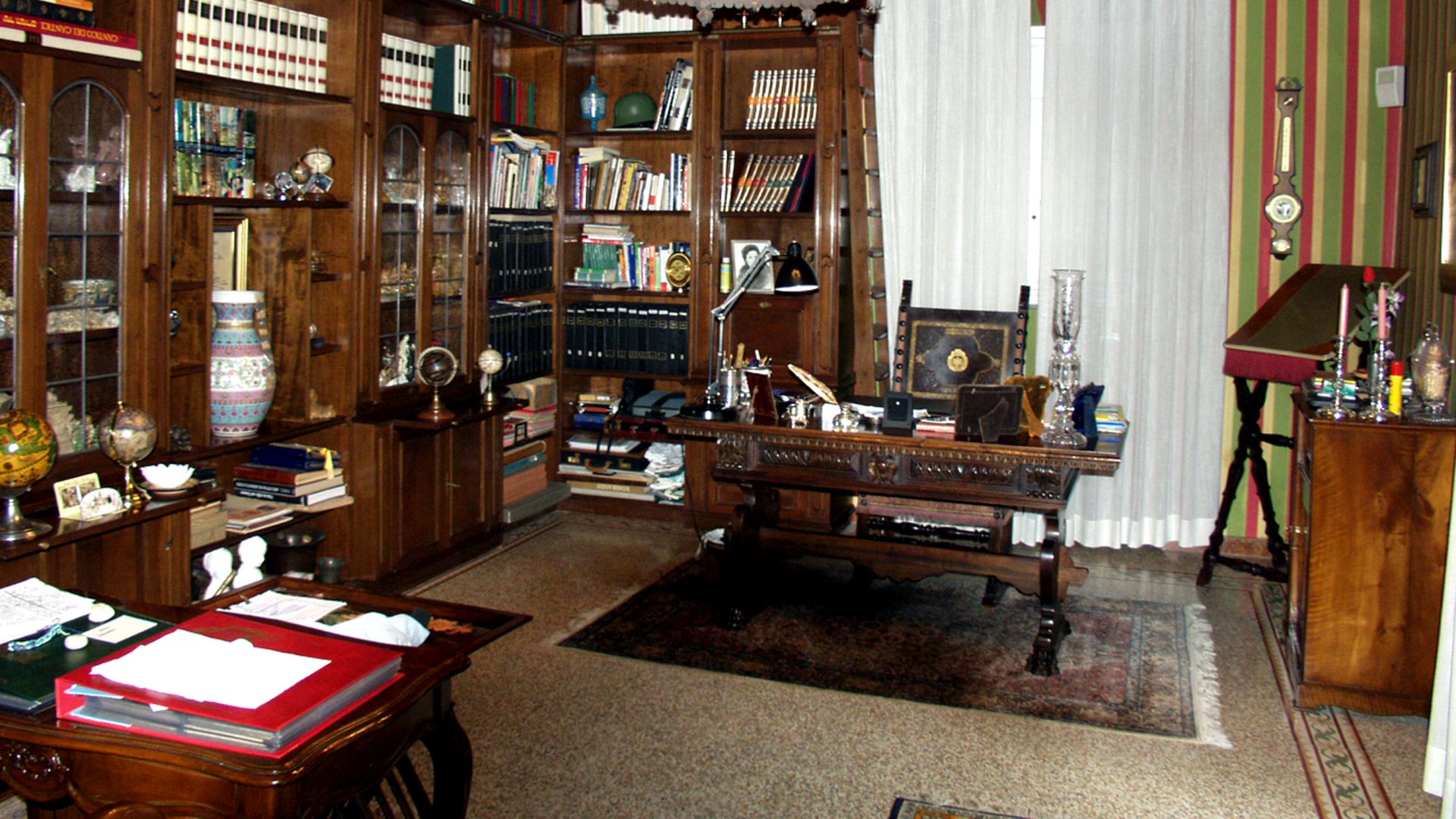 CONTACTS
ADDRESS: Bagni di Lucca Infopoint - Viale Umberto I, 97 Bagni di Lucca
TEL: +39 0583 805745
E-MAIL: portalebagnidilucca@gmail.com
WEB: www.turismobagnidilucca.com
The poets Lord Byron, Percy Bysshe Shelley, Giosuè Carducci, Giovanni Pascoli, Eugenio Montale and the musicians Richard Strauss, Niccolò Paganini, Pietro Mascagni and Giacomo Puccini stopped here to regenerate body and mind.
In this corner of Tuscany there are many places to visit and experiences to do: the thermal centre, the evocative Chain Bridge, designed by the architect Lorenzo Nottolini and completed in 1860, the Anglican church and cemetery from the first half of the 19th century, desired by the English community; in the nearby town of Ponte a Serraglio, the Regio Casinò, the first authorized casino in Europe, where the game of roulette probably was invented, today a museum; for lovers of outdoor activities, the adrenaline-pumping descent of the Lima stream aboard rubber dinghies or the exciting excursion of the natural canyon of Orrido di Botri.
Puccini tour
Before moving to Milan to continue his studies at the Conservatory, the young Giacomo Puccini went to Bagni di Lucca to play the piano in a small dance orchestra at the Academic Theater, the Casino and the Sala Ducci in Ponte a Serraglio. For dinner very often he was the guest of Adelson Betti (father of the violinist Adolfo) and he wrote a piece for him (Vexilla Regis), performed on the occasion of the Holy Week in the village church, with Betti himself as organist and choir master.
In the following years Puccini returned to Bagni di Lucca as a holidaymaker during the summer: here he had many good friends and was able to work in peace ("la quiete bagnajola") and rest from the fatigue of worldly commitments. When the summer months were really hot, he loved to spend them in Abetone, on the Pistoia mountains not far from Bagni di Lucca; for a time he even had a house there and that's where in the summer of 1903 he composed Madama Butterfly.
In 1909 he stayed for a few weeks at the Grand Hotel delle Terme and there he composed the second act of La fanciulla del West.
In 1920 he stayed at the Hotel Vittoria and thanks to Baron Edoardo Fassini Camossi he had the decisive meeting with the librettists Giuseppe Adami and Renato Simoni for writing the texts of his last great unfinished opera Turandot.