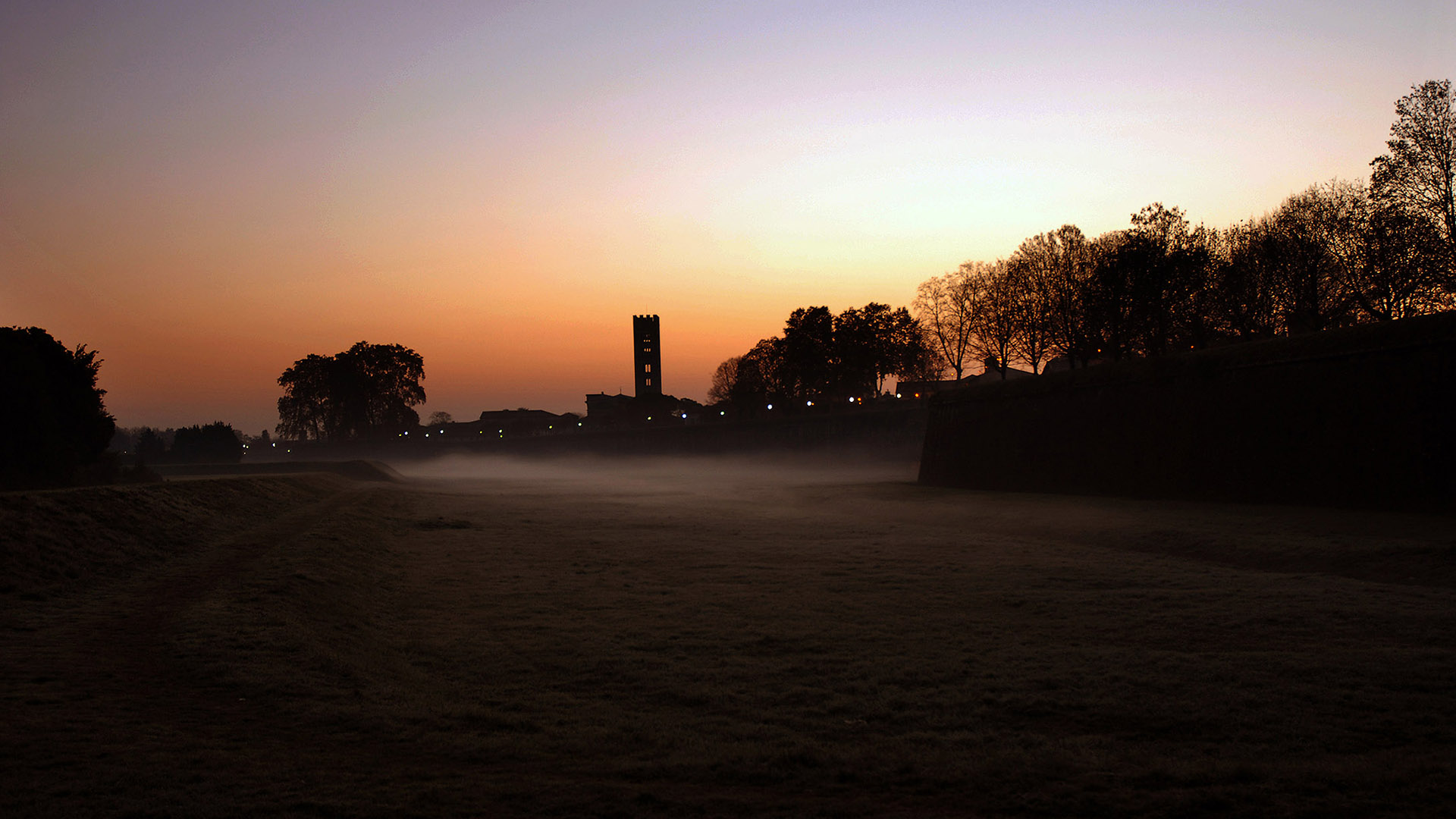 CONTACT
ADDRESS: Via Fillungo Lucca
The Church of St. Christopher is located in Via Fillungo, the main street of the old part of the town of Lucca. Mentioned for the first time in 1053 in historical records, the church played an important role in politics, being the venue of the consuls of the Cause Lucchesi.
For what its architecture regards, the building is the example of the influences exerted by the artistic movement of Pisa and Lucca. This is easily demonstrated by the presence of an epigraph inside the church, which attributes the construction to Maetro Diotisalvi, the author of the baptistery of Pisa.
Following changes and renovations in time, in 1939-40 a dramatic change has led to the elimination of the plasterwork, the baroque altars and the fifteenth-century vaults, to make the church a place dedicated to the memory of the soldiers who died in war. The names of the soldiers have been inscribed on the walls of the nave, and the church of St. Christopher has then been closed to religious worship. Today, the building is mainly used for cultural events and exhibitions.