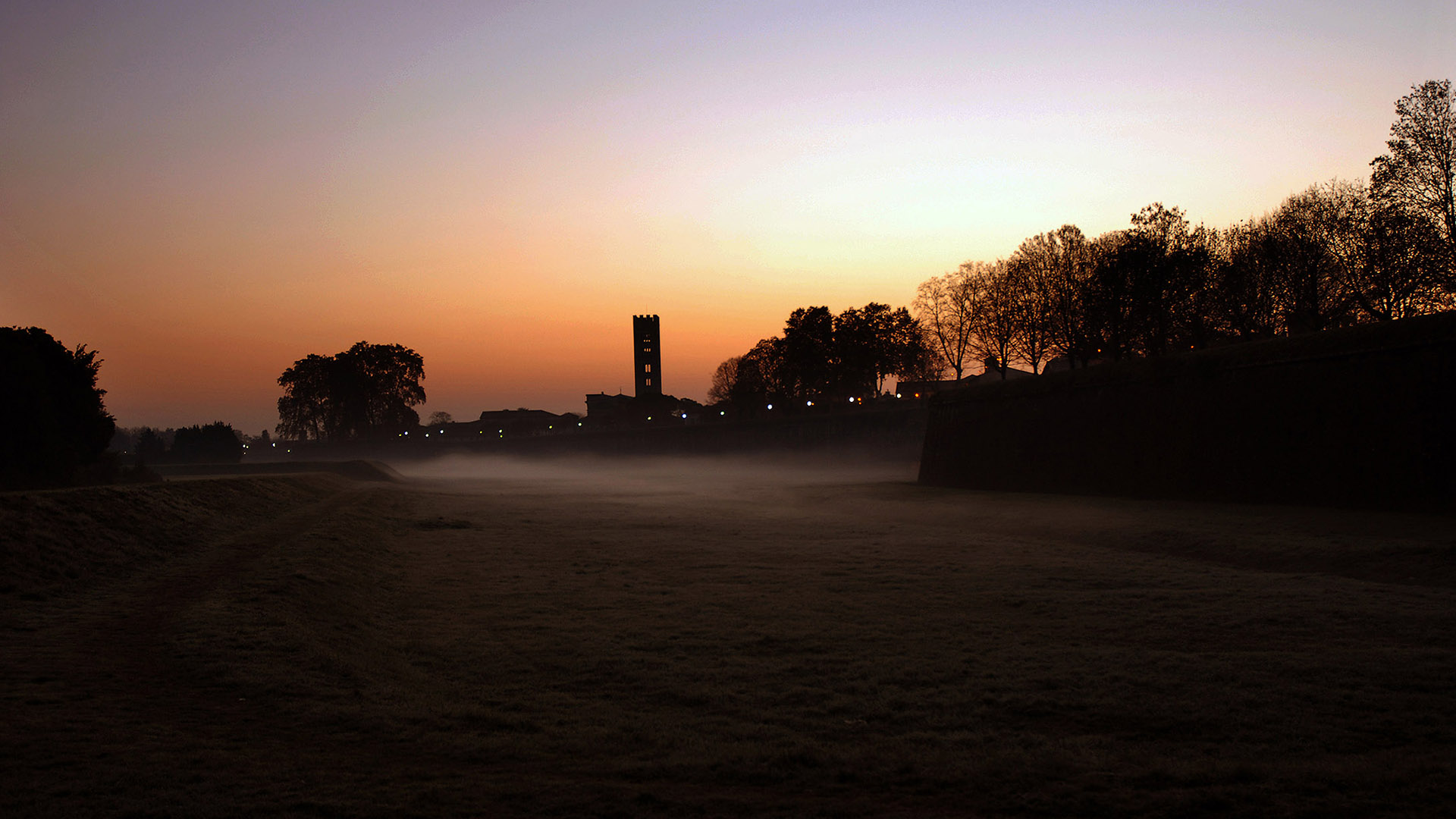 CONTACT
ADDRESS: Piazza San Romano, Lucca
The Church of San Romano is located in Piazza Romano. It is part of the oldest and most authoritative Dominican convent in Lucca: the convent of San Romano.
The church, consecrated in 1281, has had an important role in the religious and civic life of the city since its construction, especially for its close relations with the Savonarola family. The facade of the church, which is unfinished, lost its role as main entry in favour of the left side of the building, where a porch was built in the 15th century.
Inside the Church, the remains of the noble families of Lucca are preserved. After years of renovations, the church has been reopened to the public, but with a different use: today it is an auditorium where various events take place, such as concerts, book presentations and cultural events.