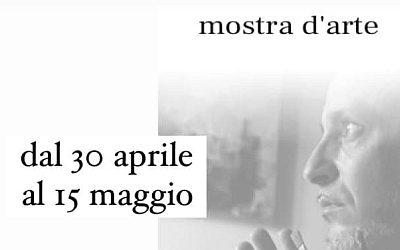 The works of the local painter Dario Lustro Barsotti are on display from 30 April to 15 May at Casermetta San Paolino on the city walls of Lucca, in the headquarters of the historical re-enactment association Contrade San Paolino.
In the barracks you can admire the works of abstract and figurative art by Lustro, as well as relics, clothes and tools related to the crossbow tradition. An opportunity to present the "Cencio", the symbolic banner of the Palio delle Contrade of the current year, whose painting was commissioned precisely to Lustro.
Inauguration on Saturday 30 April at 4:00 pm. For information on the opening times please contact tel.+39 348 4151323.
Dates
April 30 / May 15, 2022
Place
Casermetta San Paolino. Mura di Lucca.