At the Mura di Lucca information point, which will soon be enriched with information and visit content, you can find a small display that tells the history and structure of the Renaissance Walls (in Italian and English) and reproductions of the four circles of City Walls that Lucca has had over the centuries.
New maps dedicated to the Walls of Lucca are also being distributed, where you will find information on the history and structure of the urban Walls, but also on the monumental trees and associations housed in the barracks and castles of the gates.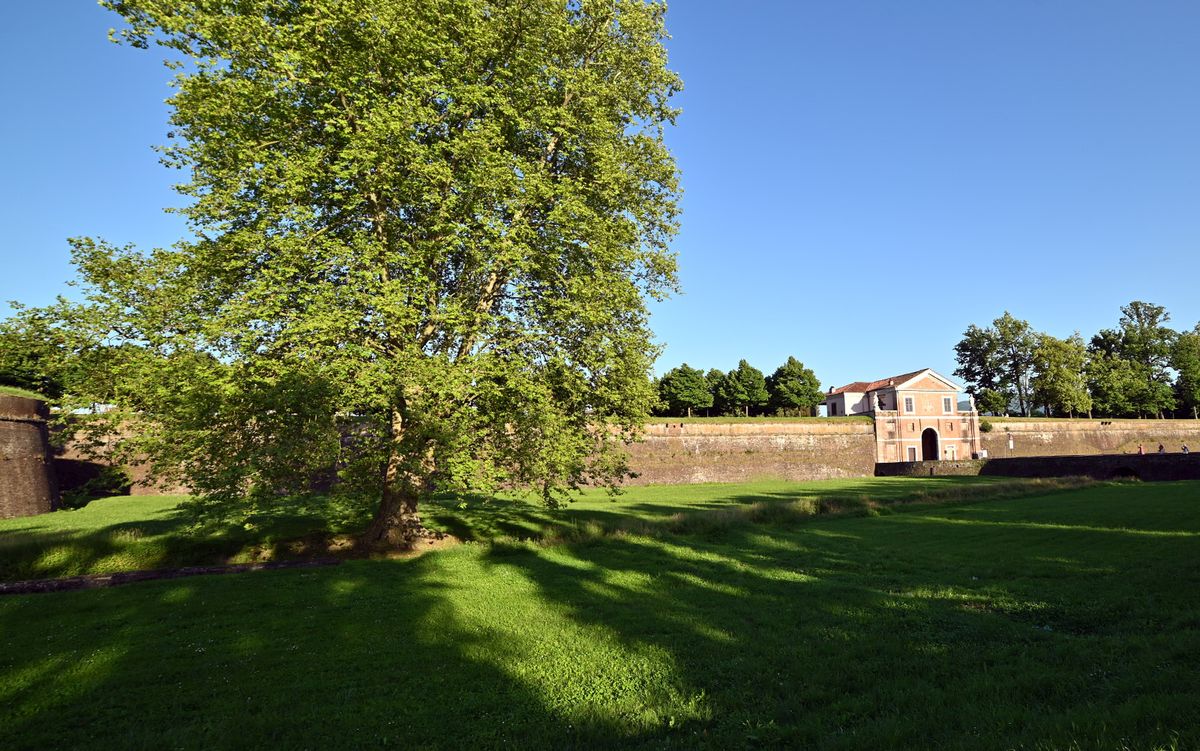 The Lucca City Walls infopoint is open daily at the following times
21 March - 5 November / 10:00 am - 6:00 pm
6 November - 20 March / 10:00 am - 4:00 pm

free toilets are available at the information point.
Infopoint Walls of Lucca
Castello di Porta San Donato Nuova
tel 0583 442213