Every Saturday

Run 5km together on Saturday mornings in parks and open spaces around the world.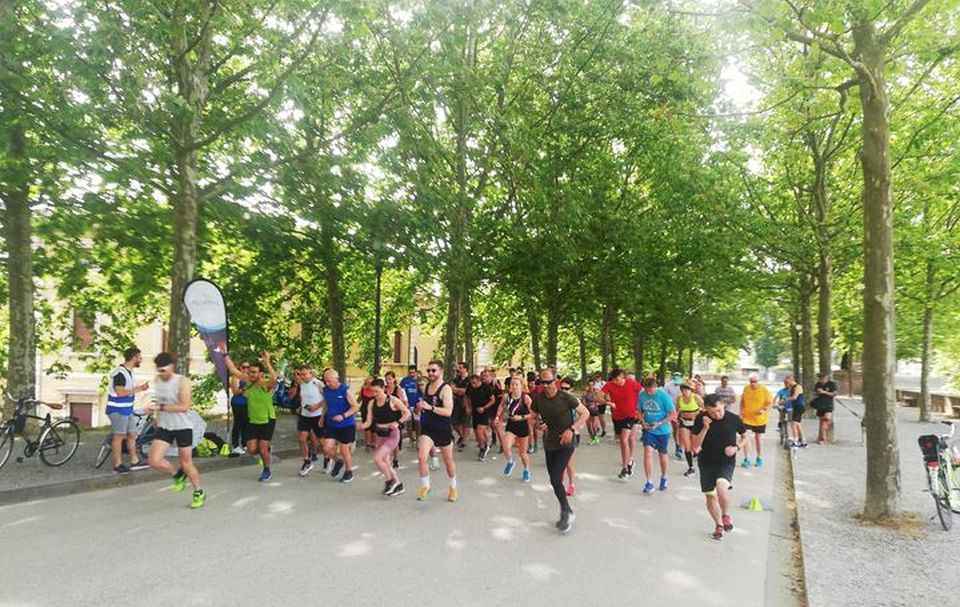 ParkRun is a positive, welcoming and inclusive experience where there is no time limit and no one finishes last. Everyone is invited to participate by walking, jogging, running, volunteering or as a simple spectator.
Lucca is also taking part in this worldwide race with a run in its most beautiful park, the Walls of Lucca! 5 timed kilometres along the tree-lined avenues that correspond to little more than one lap of the entire circle of walls (4.2 km).
Participation is open to all walking with a pushchair or dog, running, volunteering or as simple spectators.
You can discover yourself as an athlete together with other enthusiasts and increase your health and happiness in the beautiful environment of the Walls of Lucca, making new friends, feeling part of your local community and improving your physical fitness.
subscibe: parkrun.it/register/
Park Run Lucca
parkrun.it
muradilucca@parkrun.com