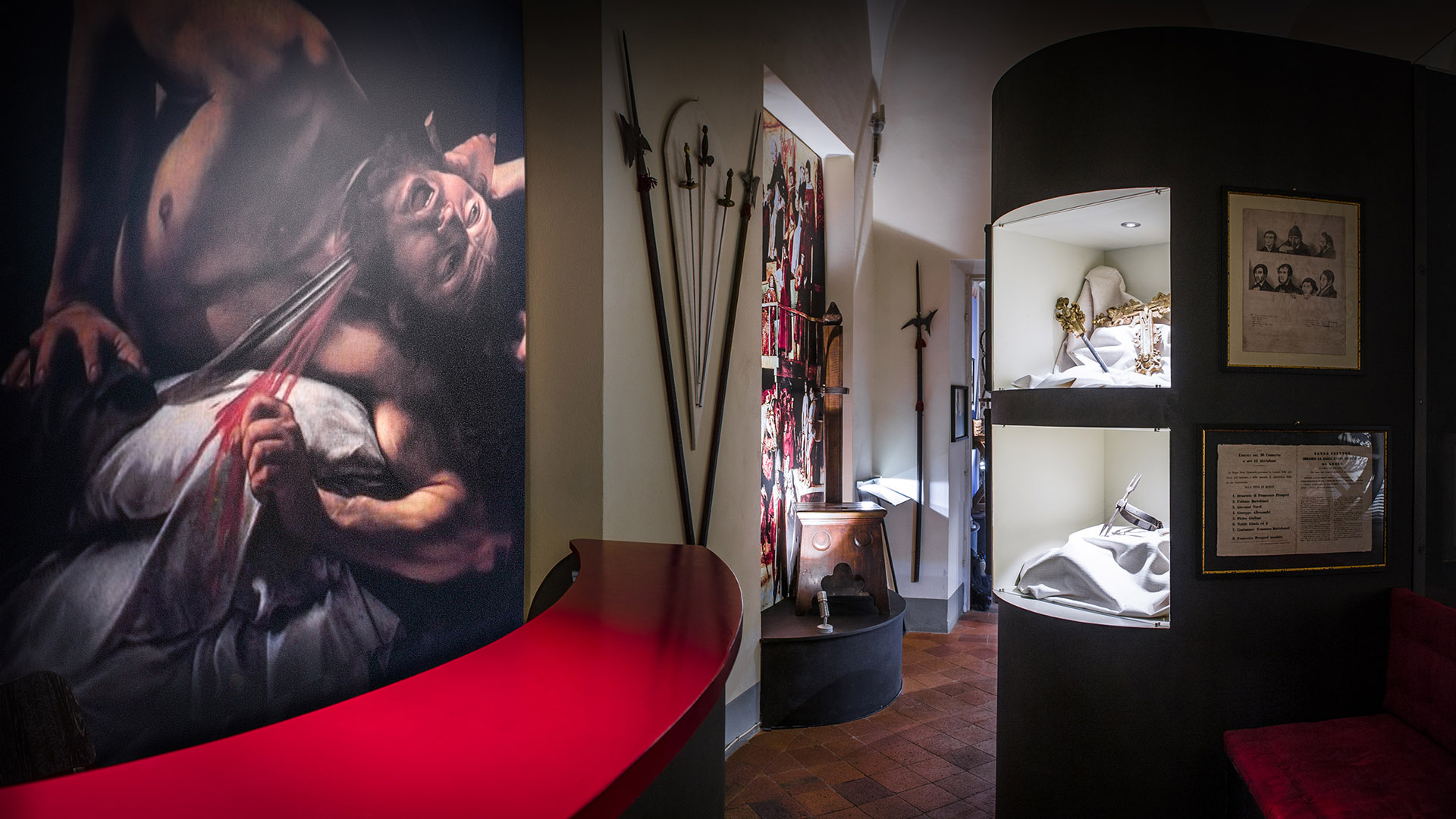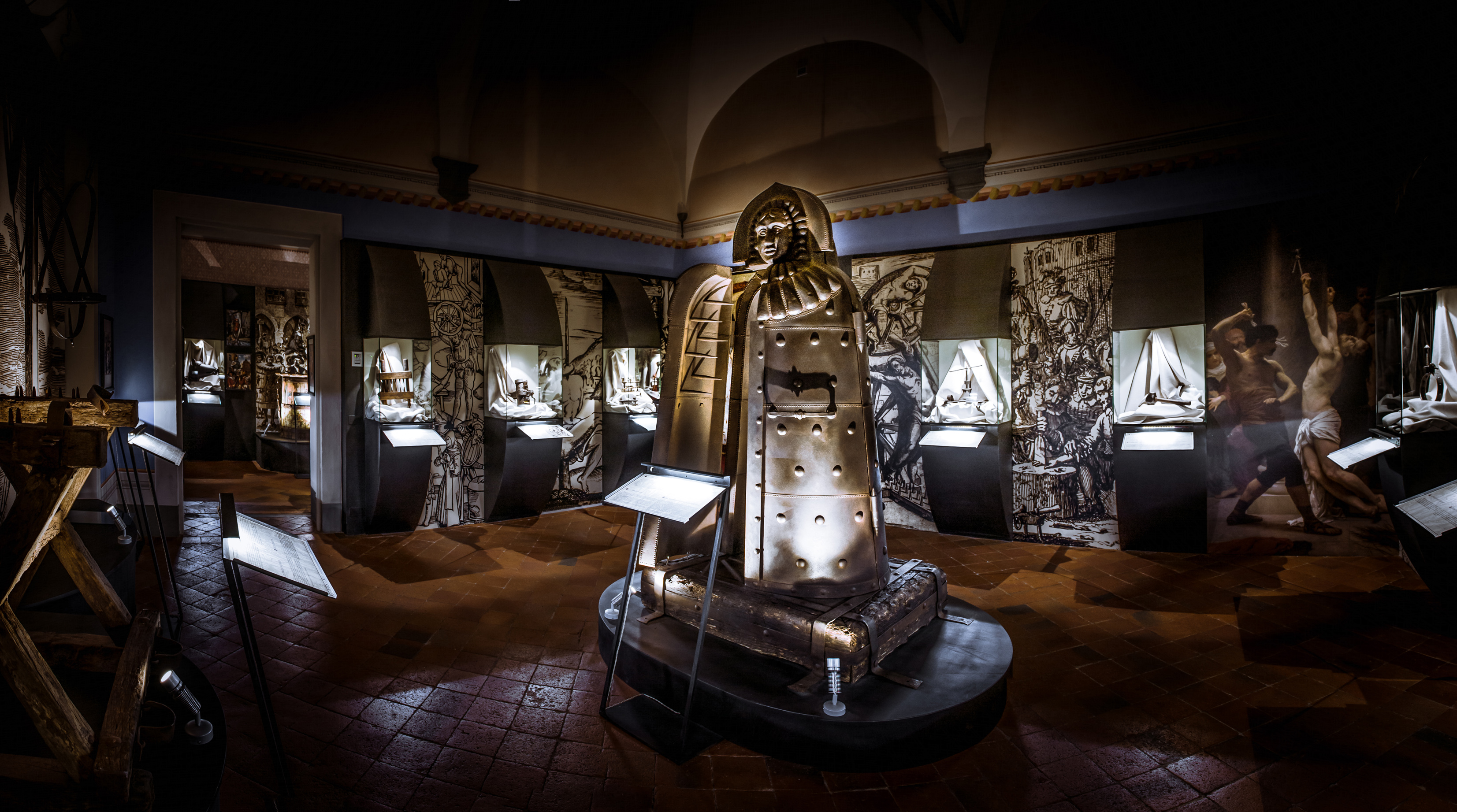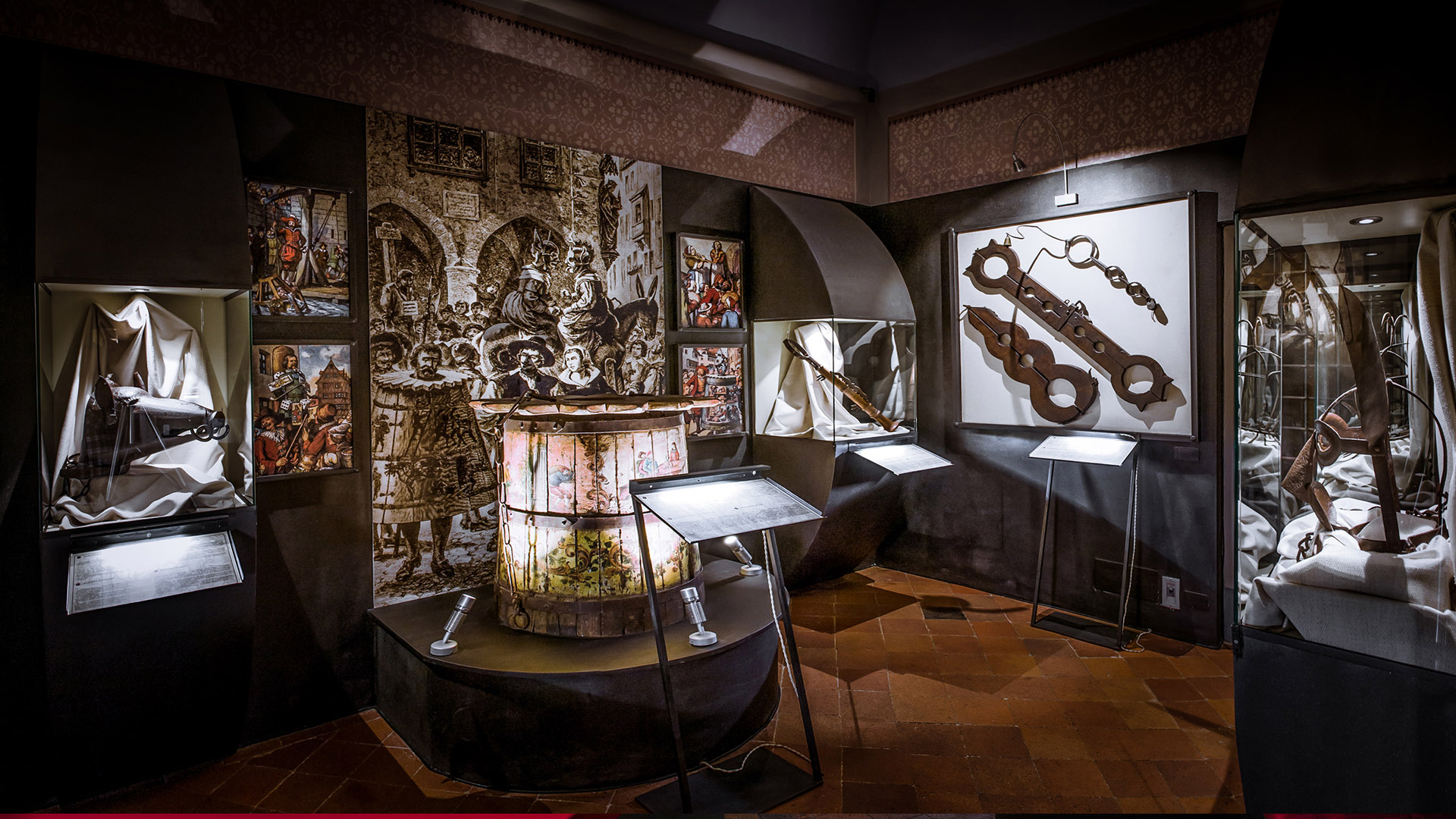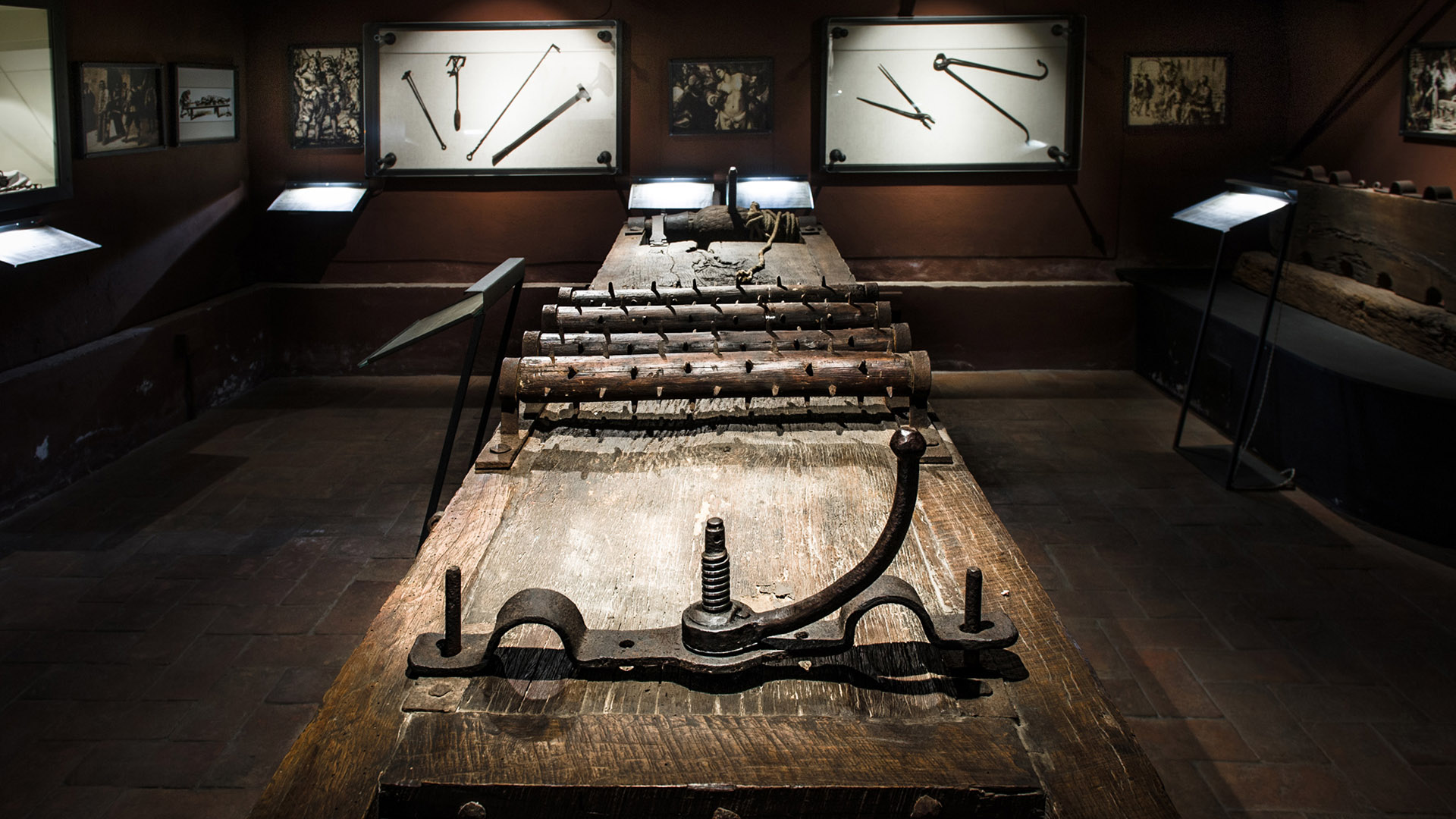 The Museum of Torture is an exhibition of machinery, weapons, devices and instruments of torture, which is based in Palazzo Guinigi Magrini, in the historic centre of Lucca.
The collection, enhanced by illustrations and explanatory sheets, was collated by the company Inquisition Ltd. with the collaboration of many collectors and researchers, even from abroad.
The exhibition, entitled " European Ancient Instruments of Torture and Capital Punishment - Images and historical evidence from the Middle Ages to the Industrial Age" boasts some of the rarest and sophisticated torture machinery, dating from the 16th and 17th centuries, or philological reconstructions of original ancient and extremely rare objects from the 19th and 20th century.
The purpose of the exhibition is to condemn torture, expressed in today's society through racism, violence and war.
That of Lucca is one of five museums that share this collection, consisting of more than a thousand pieces. The great diversity of objects can offer different thematic exhibitions.