ViviLucca at Christmas
One day after another, walking through the streets of the historic center of Lucca you realize that a new light has come on, that the skating rink has arrived in Piazza Napoleone, that the decorations of lights and stars are more and more, sumptuous Christmas trees pop up in the shops.
Christmas is near!
Tradition has it that the Christmas holidays begin the day of the Immaculate Conception. The trees are decorated, the nativity scenes are set up.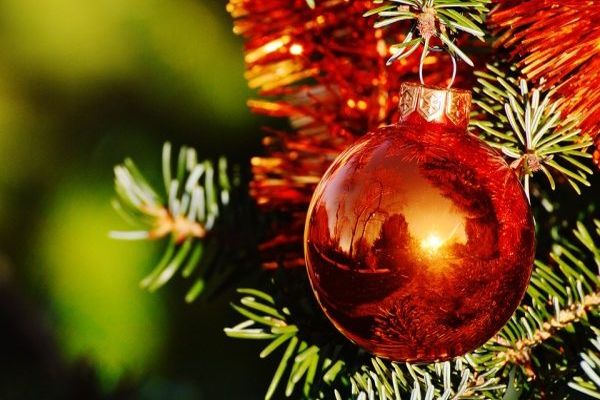 And then ... let's go for traditional tours looking for presents or visiting the cribs. This is helped by the rich calendar of events proposed in the Christmas version where you can find all the information related to traditional festivals from Immaculate to Epiphany.
For a day of warmth with the little ones or with the most expensive friends, the classic cribs tour in the historical center of Lucca or in the small parish churches on the hills. Between one and the other a hot chocolate is a must that in this period can be found in the chocolate shops of the historical center or a good snack with red wine and typical products that can be found in the country inns.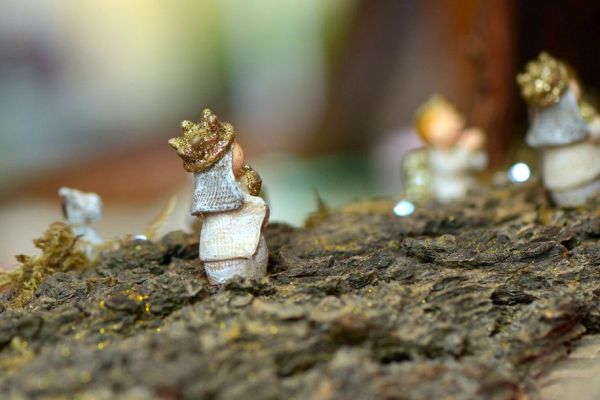 Who needs to find a moment and a real Christmas atmosphere can consult the calendar of appointments with the Christmas Music, so many this year. Gospel and Irish music alternate with classical Christmas concerts of classical music, with a note of the flash mob dance of the Lucca festival, the days of Puccini - Puccini days that until December 22nd celebrates the Maestro with many appointments at the Giglio Theater and in other singular places.
But the favorite activity, the one that excites everyone, is certainly andar per mercatini. From craft markets, to gastronomy, to antiques; in the historical center or in the villages, surely an opportunity to find original gifts even at the last minute.
And ... happy holidays to all!