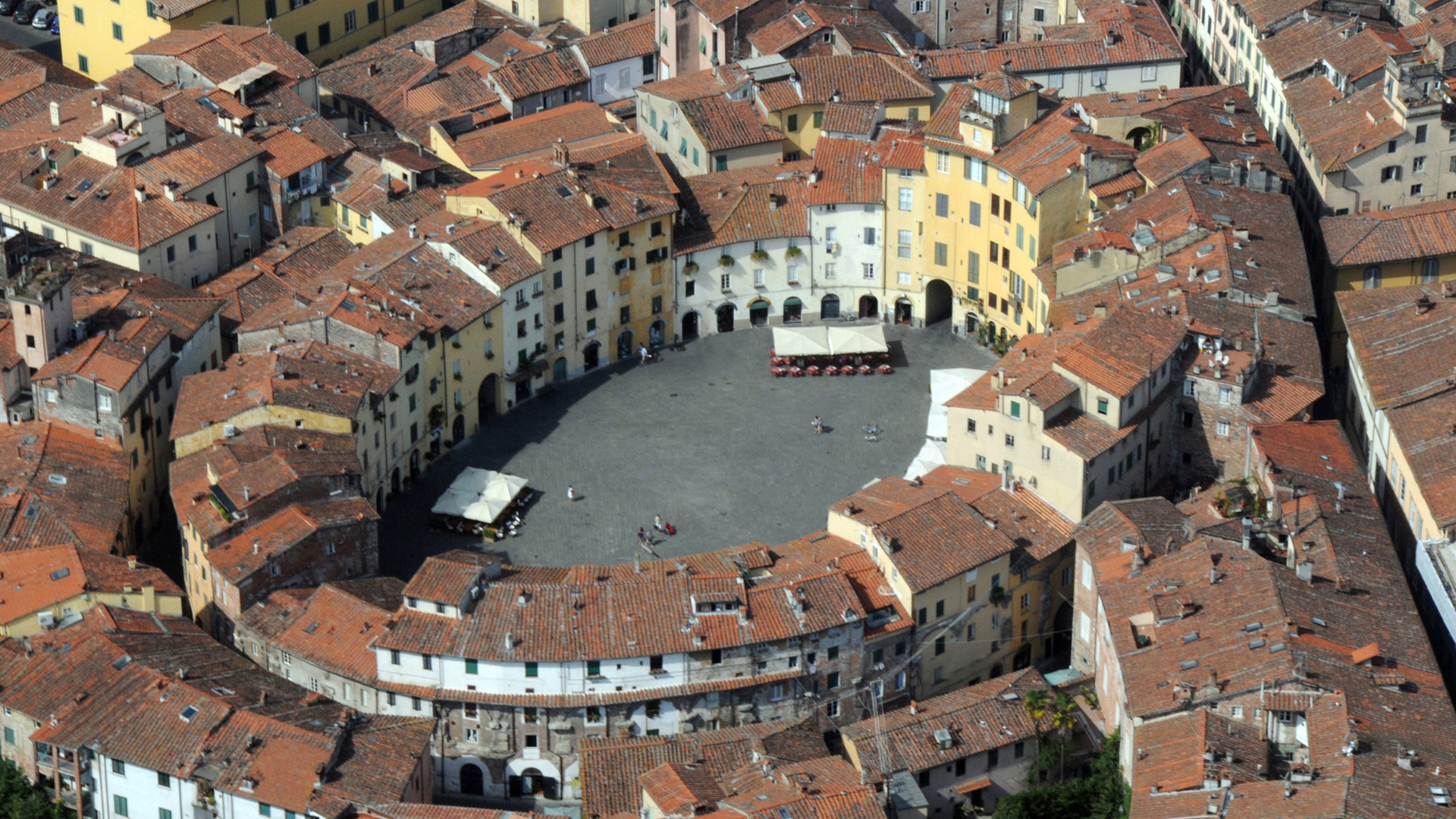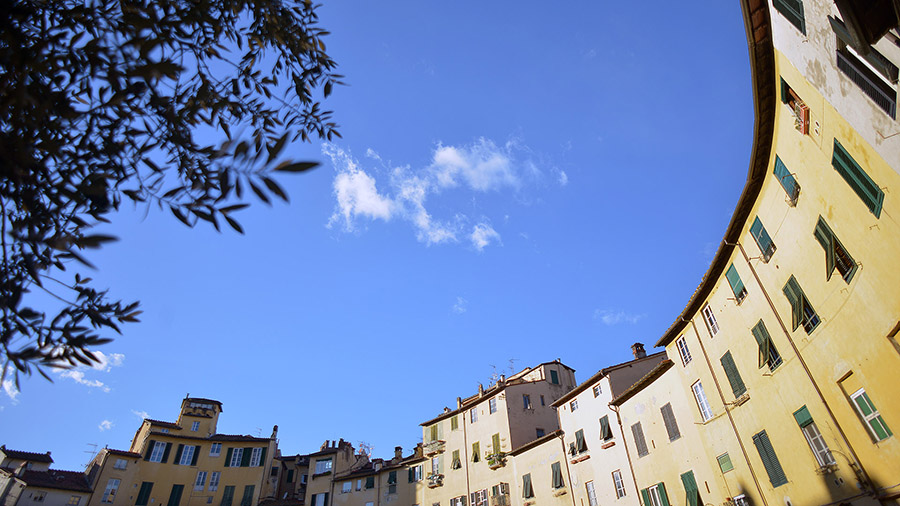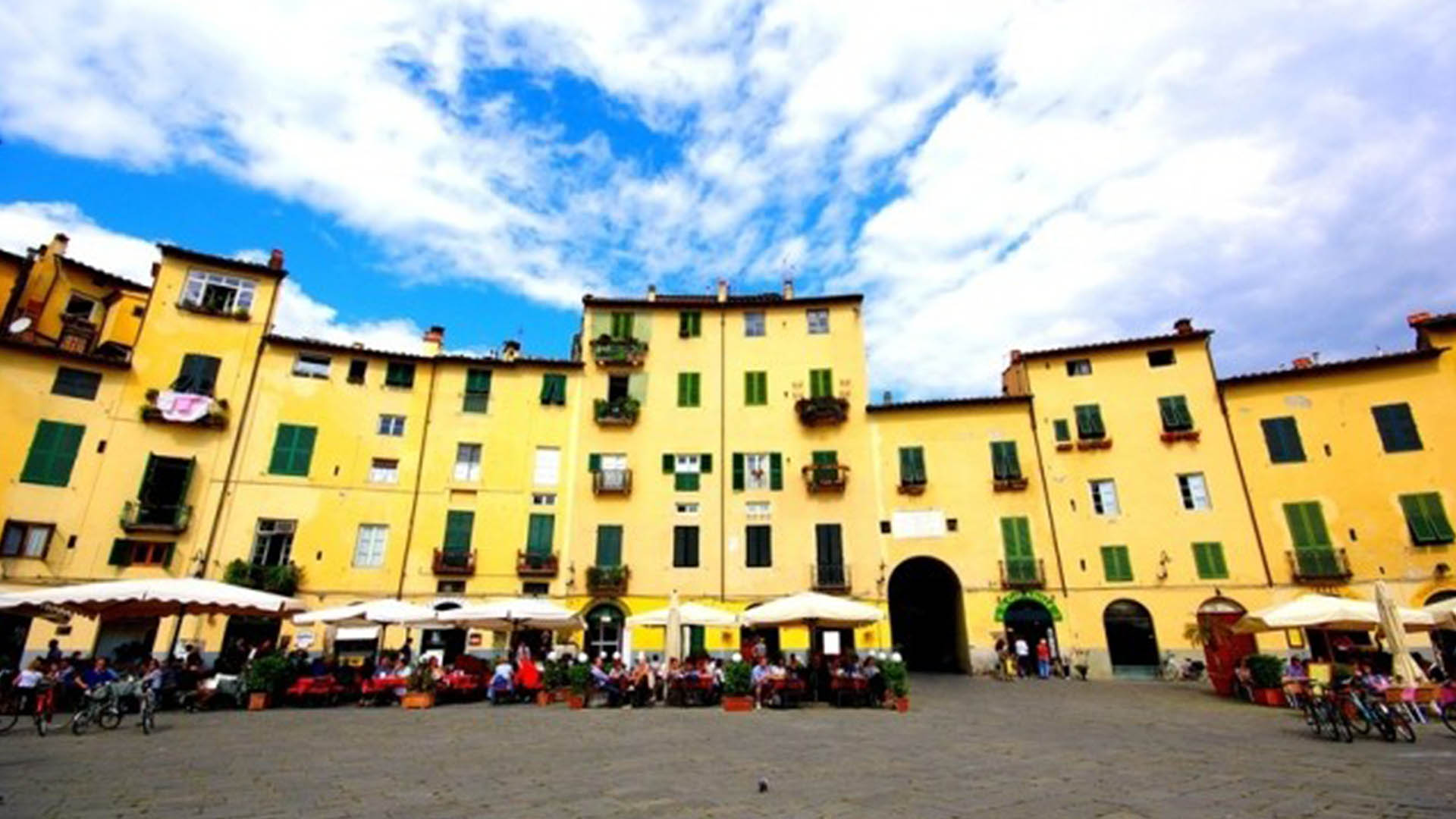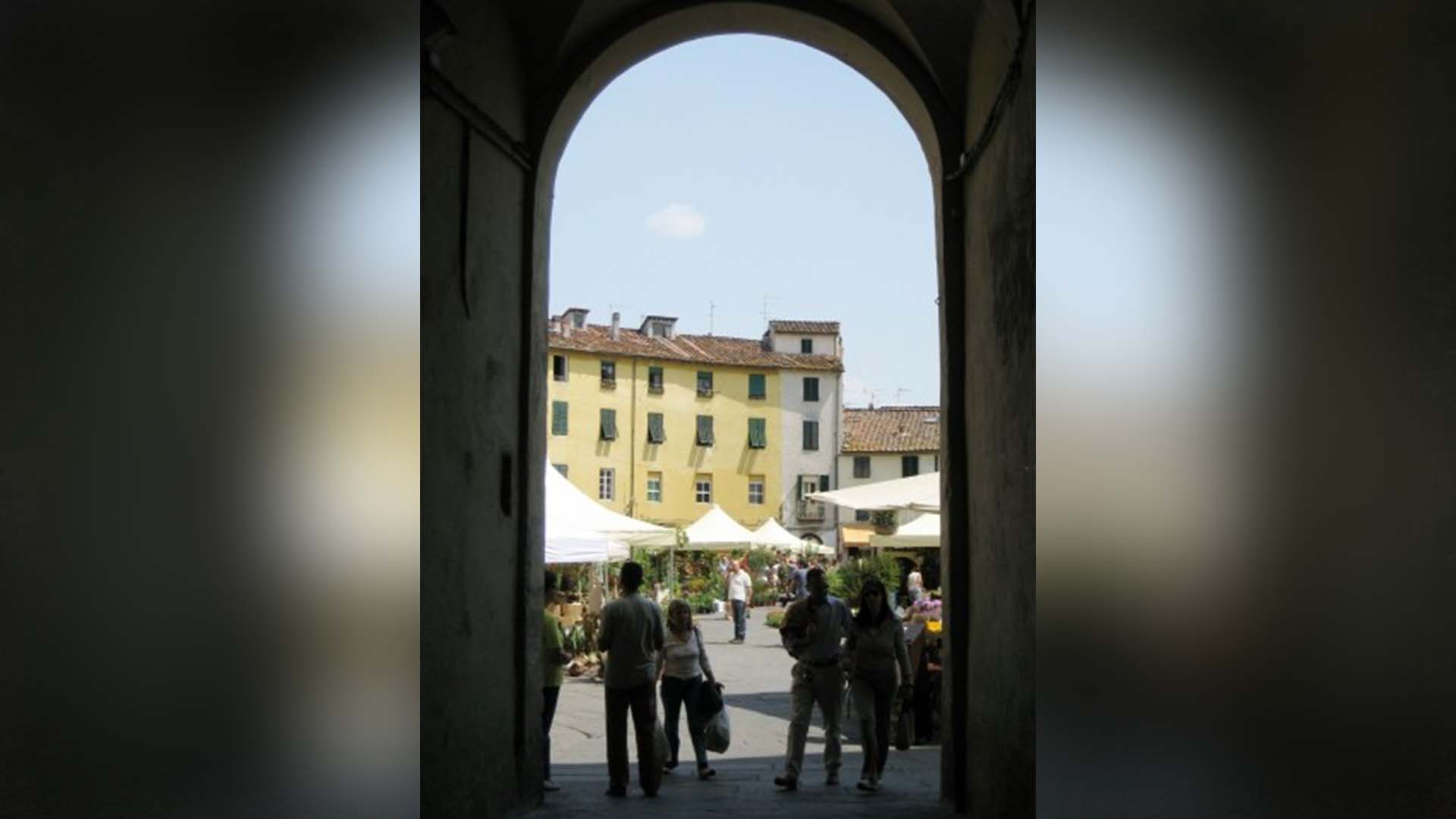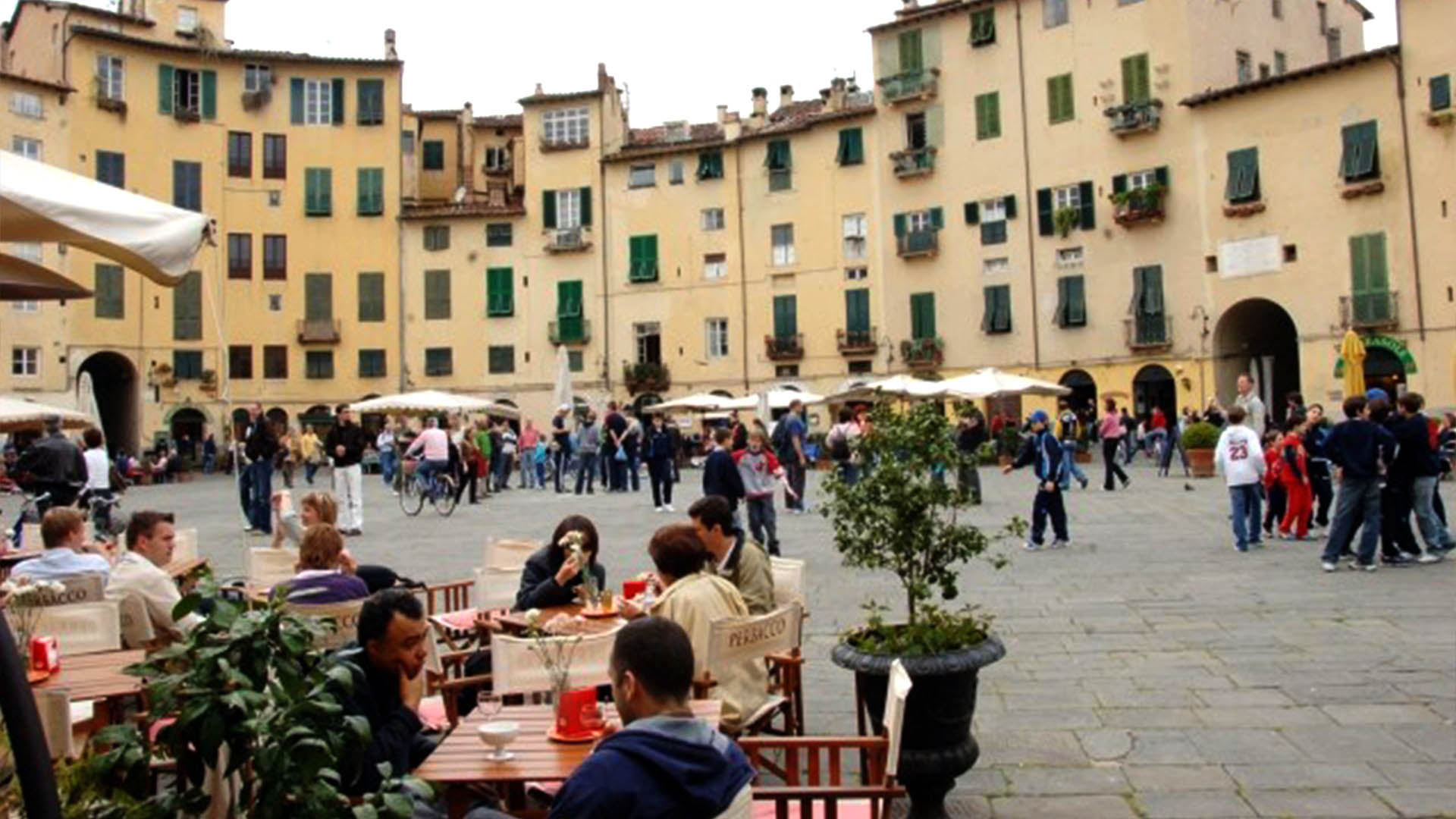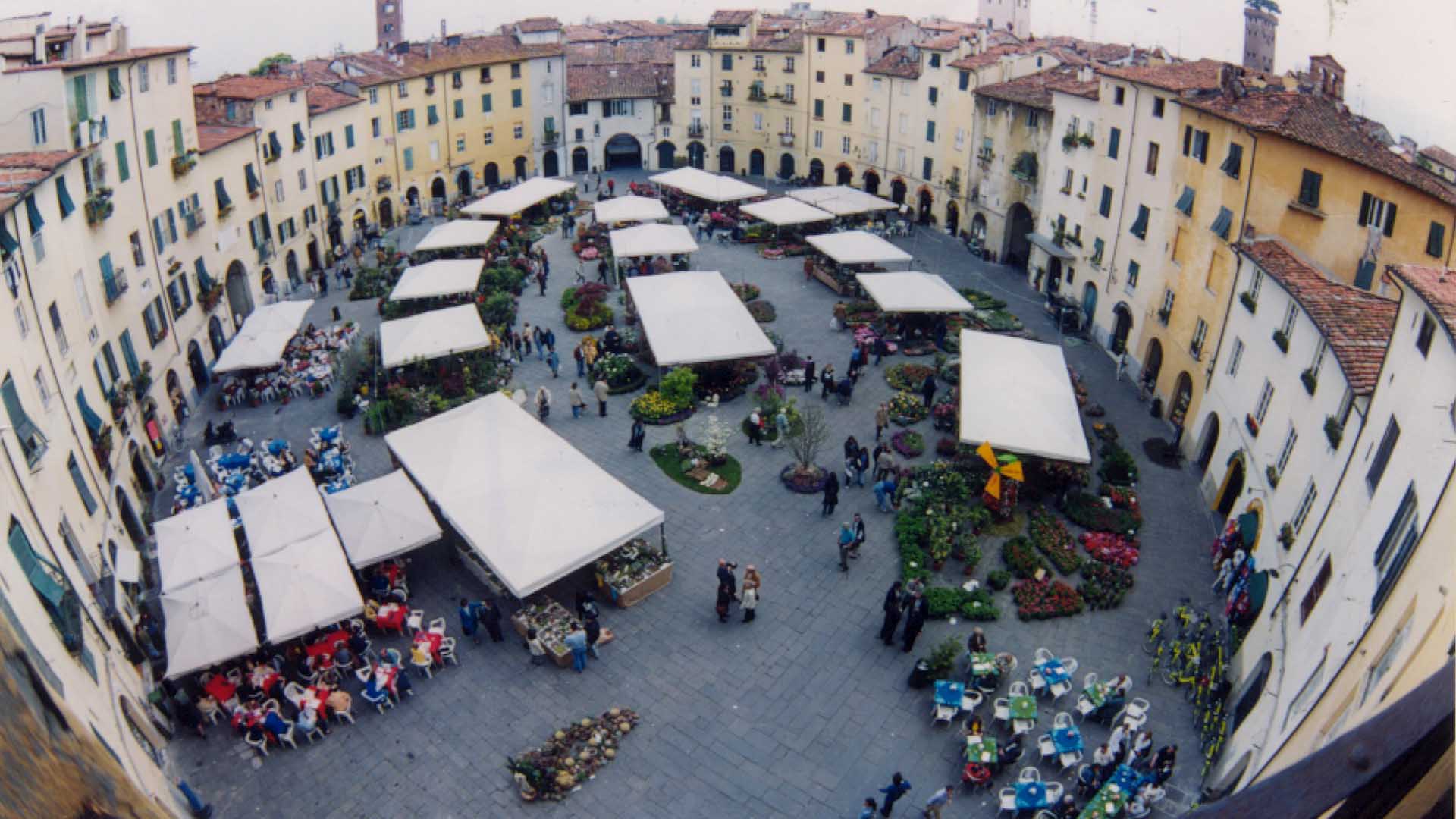 CONTACT
ADDRESS: Piazza Anfiteatro Lucca
The Roman amphitheatre, which is now about three meters under the ground, was built outside the walls in the first or second century AD. With an elliptical shape, it had two overlapping rows of fifty arches with pillars that supported the auditorium, formed by twenty steps and capable of welcoming ten thousand spectators.
The building fell into ruin during the barbarian invasions, and became for centuries a sort of quarry for building materials: in fact, during the Middle Ages it was called "caves". In particular, it was stripped of the entire coating and all the columns. Later in time, houses and other buildings began to be built on the ruins, and, using the remaining structures of the Amphitheatre, they retained its shape.
The actual beautiful square, singular and unique in its kind, was designed by the architect Nottolini (1830), who demolished some buildings that were in the centre and created around the square the street, which is called "dell'Anfiteatro".