Santa Claus, the Befana witch, fairy tales and children
Small and intimate within its imposing walls, but rich in works of art, Lucca is an ideal destination for young and old, even at Christmas.
Music, fairy tales, games, sweets and chocolate ... waiting for two "special encounters" full of emotion with the nice big man dressed in red and the dear old woman with the unmistakable hump.

Hat, scarf and gloves, on the Walls you can walk and cycle even in the cold winter months, you can play in the equipped areas on the ramparts. A quick stop on the Guinigi Tower to observe the panorama and the red roofs of the houses from above and it is already time for a snack.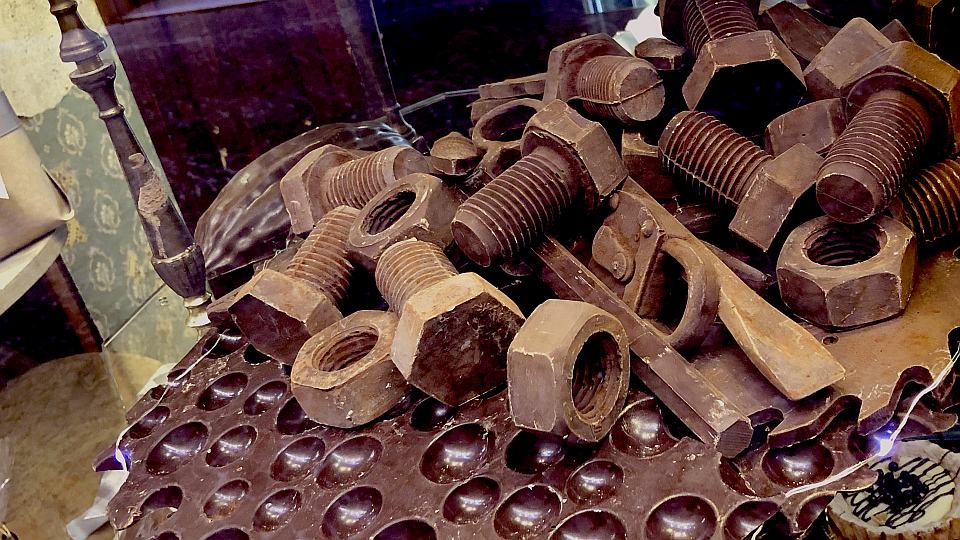 The façade of the Giglio theater comes alive through the words of Christmas songs and the fable of Santa Claus. The buildings around are illuminated with lightgames evoking snow and decorations.
At Santa's home in the center of the square, Cinderella (from 3:00 pm to 5:00 pm) awaits the children reading fairy tales and Santa himself (from 3:00 pm to 6:00 pm) is waiting for their letters.
The appointment is on Friday 10, Saturday 11, Sunday 12, Friday 17, Saturday 18, Sunday 19 and Friday 24 December.

On December 23, at 9:00 pm Street bands spread music and joy in the streets of the town center in the company of Santa Claus and his elves.
In Lucca, Christmas is also 4-legged and children, together with their furry friends, can get on Santa's sleigh for a nice souvenir photo, on 11 December in the afternoon, in Piazza San Frediano.

In the new year, the Befana witch arrives punctually on the evening of January 5 and, in the historic center, her songs echoe between Porta dei Borghi and Piazza San Michele. The nice old lady with a heart of gold will not forget the small villages around and stops to deliver the gifts to Sant'Angelo, Mastiano, Gugliano and Aquilea, where she will arrive in a small procession with songs accompanied by guitars and accordions.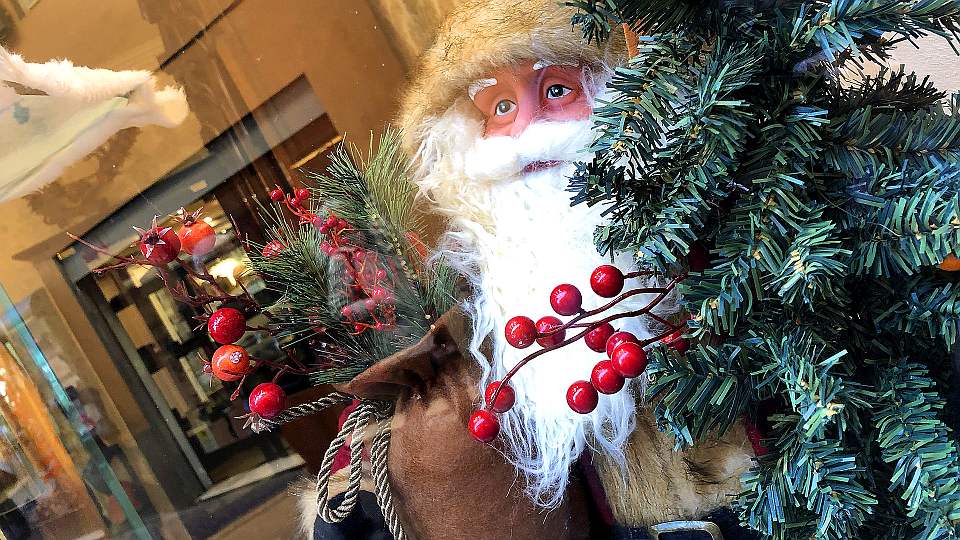 In the welcoming spaces of the Auditorium Agorà and the Botanical Garden, fairy tales, readings, songs and Christmas workshops to create small Christmas decorations with leaves, pine cones and twigs will be organised. On December 18 at 4:00 pm, don't miss the appointment with Ilaria del Carretto who, in the cathedral of San Martino, tells the story of her "fairytale" life.
On December 19 at 3:30 pm at the Francigena Entry Point meet the Apothecary that tells the history, origins and uses of spices, preparing fragrant Christmas decorations.

From 23 December to 16 January, the Millennium circus arrives in piazzale Don Baroni ... with jugglers, clowns, acrobats, ladders, hula hoops and without animals.

In Piazza Napoleone fun ON ICE every day with the ice skating rink and for the little ones a ride on the horses of the Belle Epoque-style carousel.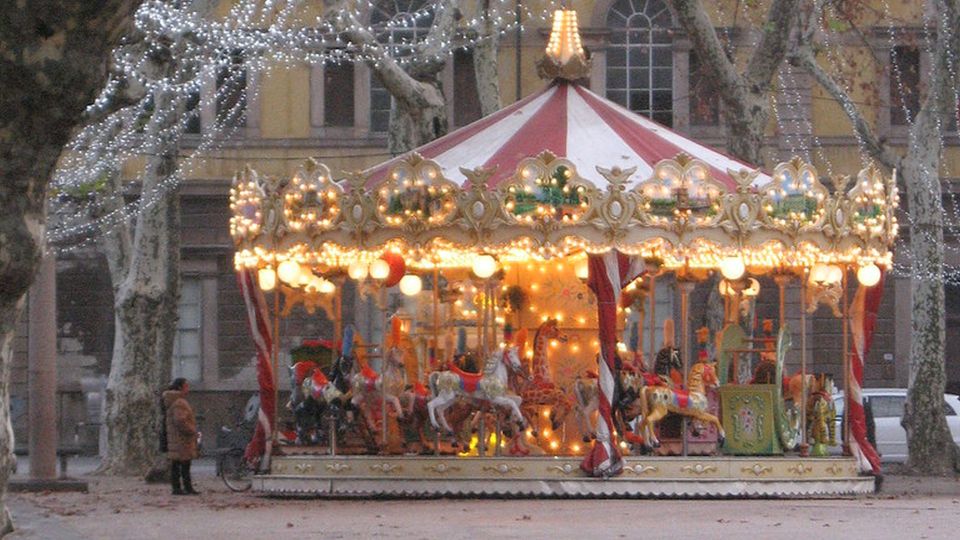 Another idea to spend the holidays in Lucca with children is to participate in guided tours through alleys and squares, monuments and suggestive corners, curiosities to be discovered.

In the calendar of free guided tours (in Italian language) Passeggiate per giorni di festa to be booked at the tourist offices in piazza Curtatone (tel. +39 0583 442213) and piazzale Verdi (tel. +39 0583 583150) there are also two appointments for the little ones.

On Sunday 12 December at 3.00 pm Animali fantastici e dove trovarli a Lucca, a walk dedicated to children and families. An exciting adventure in search of fantastic animals and strange creatures, real or mythological, hidden on the facades of churches and palaces. Once discovered, children will try to understand the meaning that these animals had in the distant Middle Ages.

On Saturday 18 December at 3:00 pm, Babbo Natale e dove trovarlo a Lucca, a tour in the historic center of Lucca, from the best known places to secret and unpredictable corners. Small "historical" riddles take children from one stage to another, to discover the works of art of the city, up to the long-awaited meeting with Santa Claus.

If you do not want to miss even one of the events dedicated to children, check the events on Babbo Natale, la Befana, le fiabe i bambini, and the event calendar Dall'immacolata all'Epifania