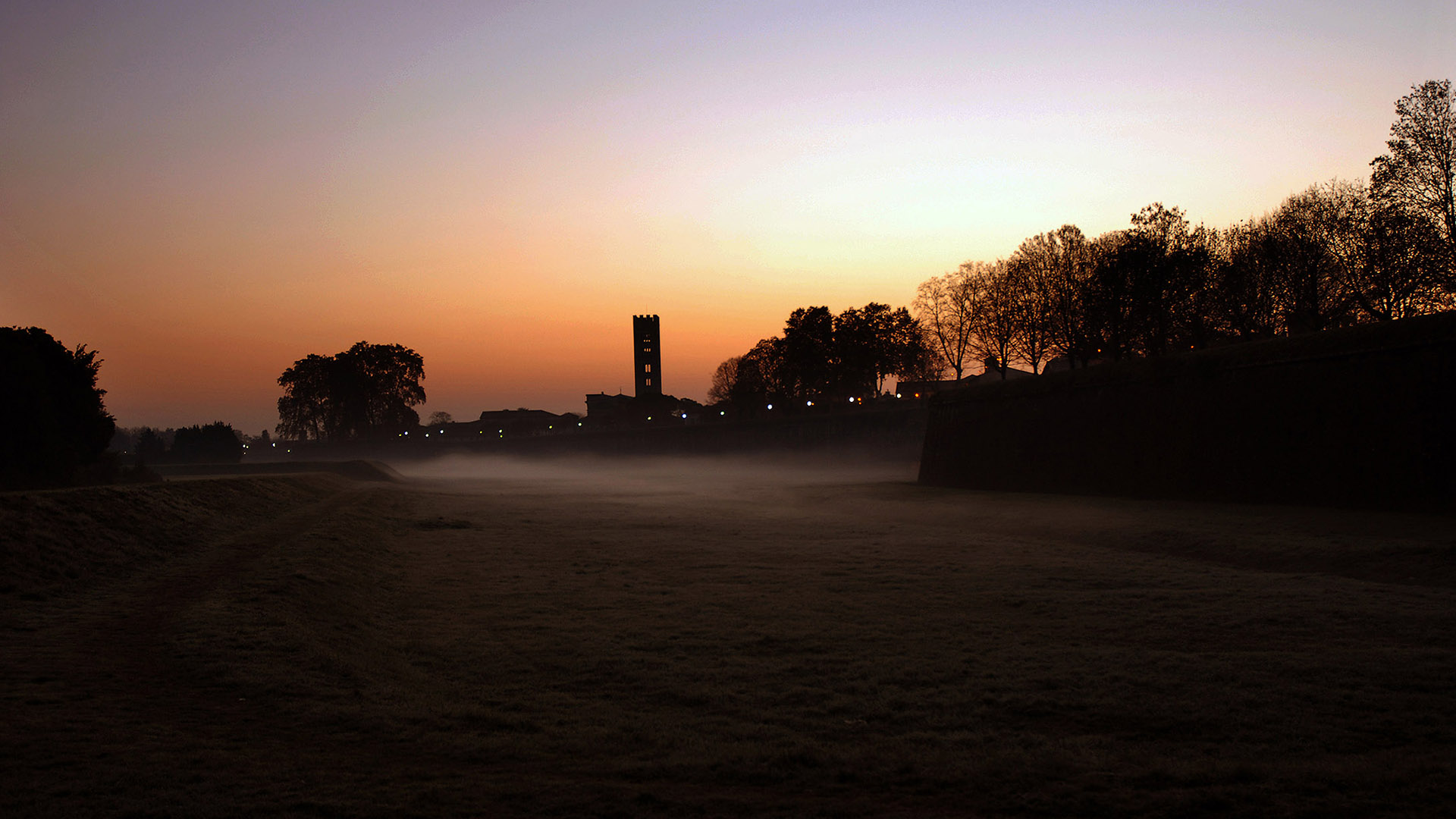 CONTACT
ADDRESS: Via Elisa, 9, Lucca
EMAIL: eventi@comune.lucca.it
The 16th-century Villa Bottini is located in the historical centre of Lucca. It was built by the Buonvisi and then was bought in the early 19th century by Elisa Bonaparte, Napoleon's sister.
According to the writer Isa Belli Barsali, three were the architects who worked on its design: Buontalenti and Civitali, both from Lucca, and an unknown one.
The rectangular, large openings, its symmetry and proportion of the architectural elements, render the villa one of the most beautiful villas in Lucca.
The Villa Buonvisi "Al Giardino" has considerable historical importance; it seems that his construction plan was taken as a model for the construction of many other villas of Lucca.
The villa was bought in the early 20th century by the Marquis Bottini and subsequently passed to the Motroni Andreozzi family and finally to Marcheschis. It then became property of the Tuscany Region which, after a long restoration, sold it to the town of Lucca.
Today the Villa, set in a picturesque garden, is open for exhibitions and events while the garden is always visitable.