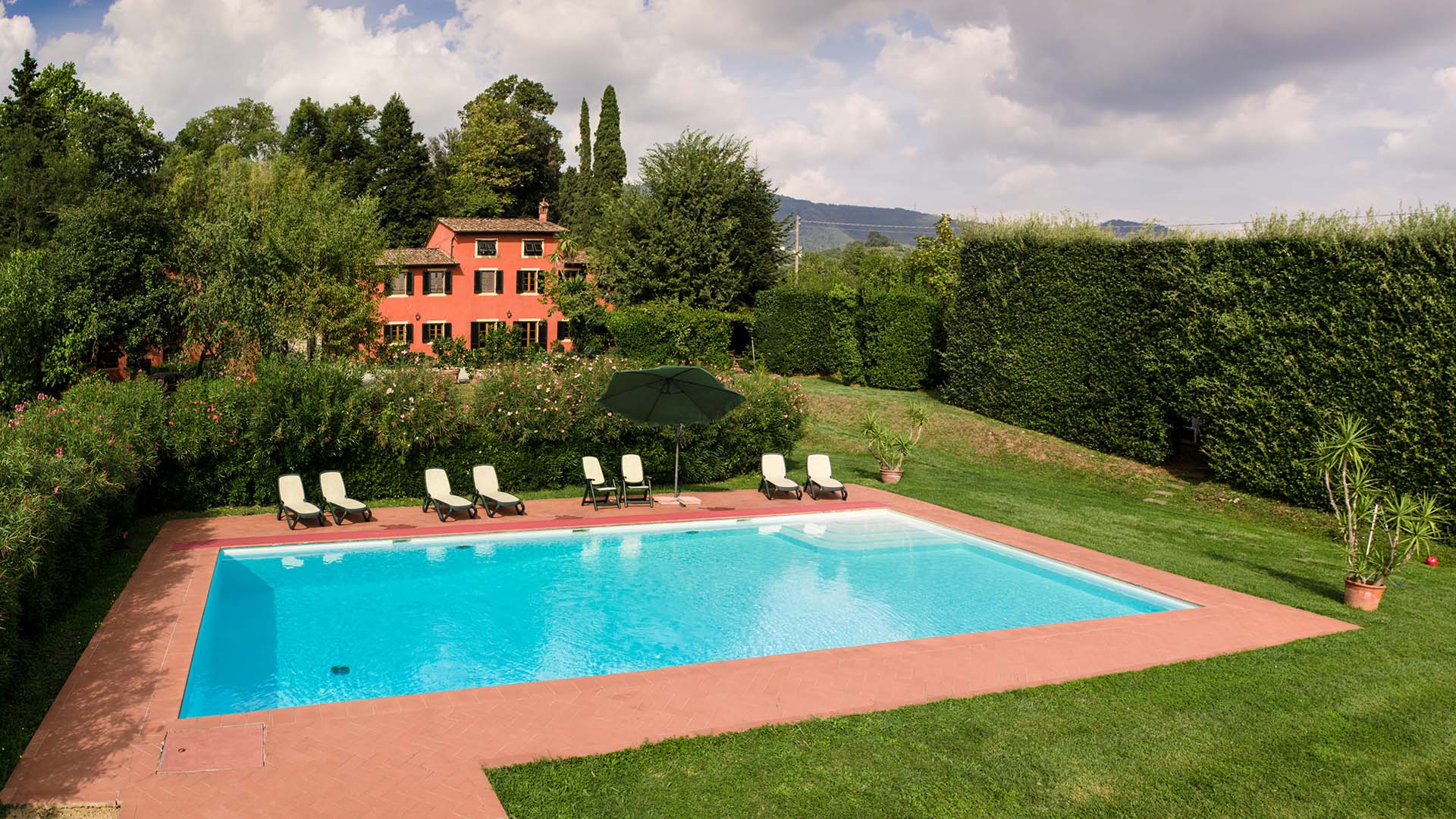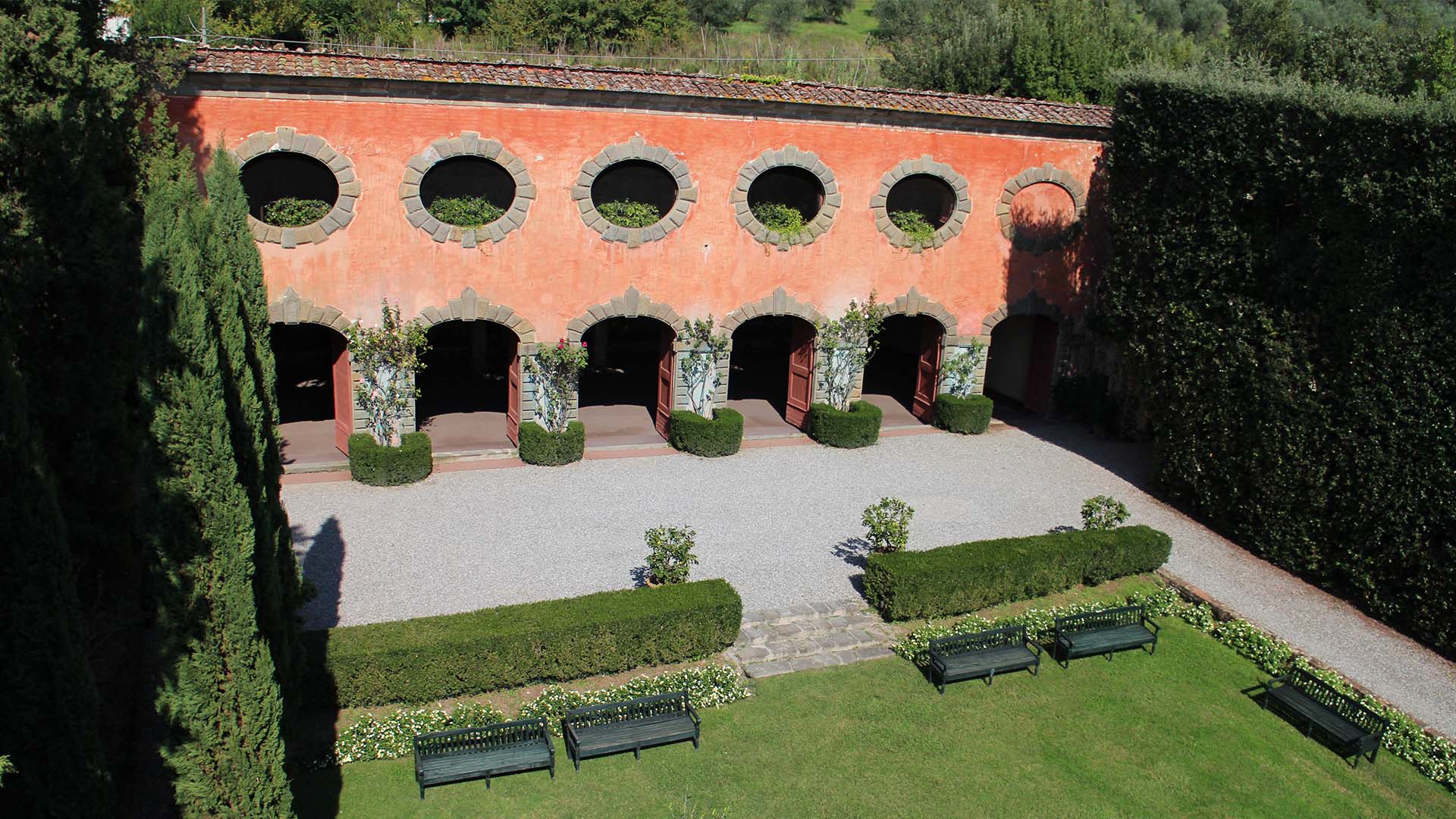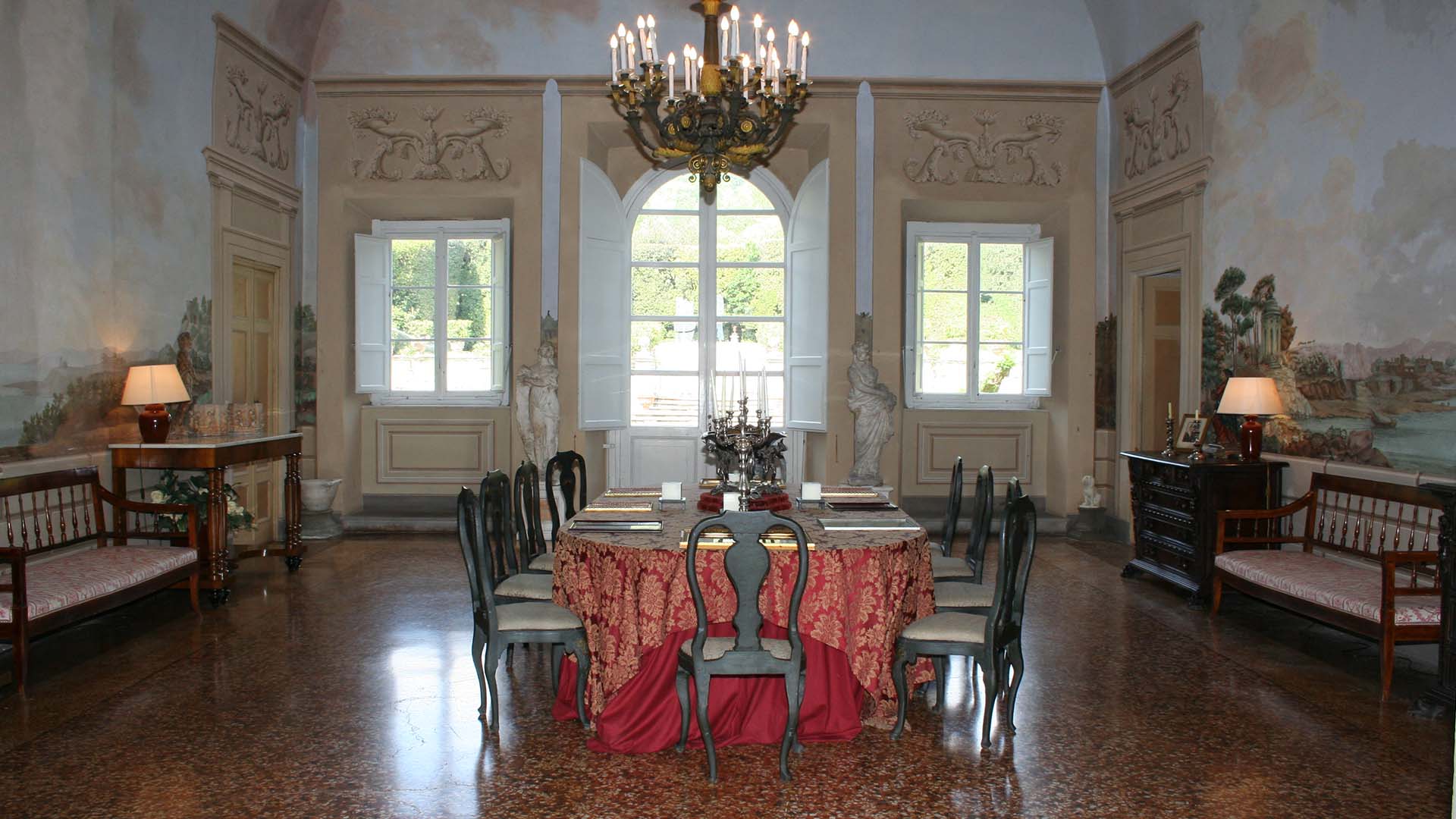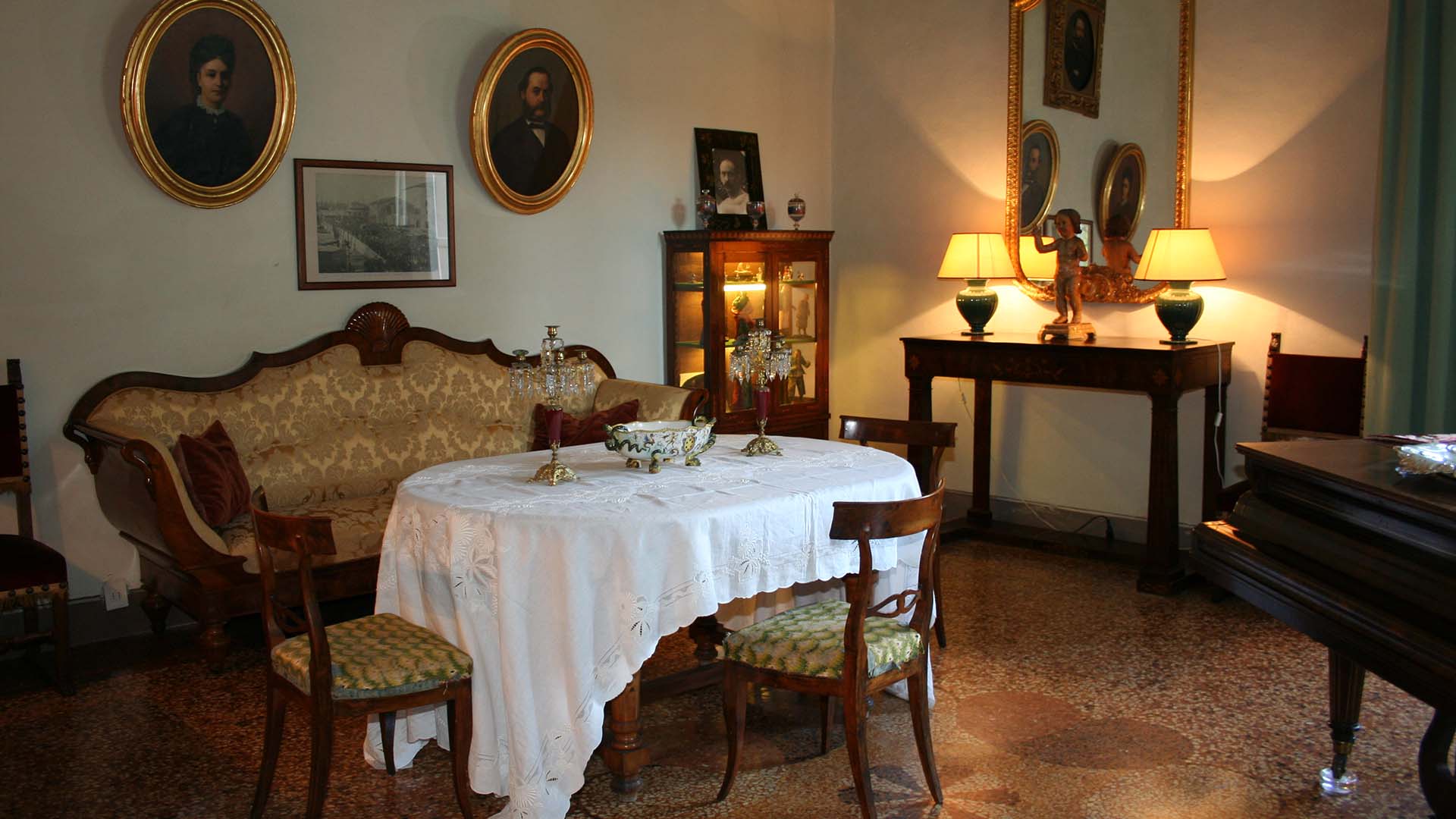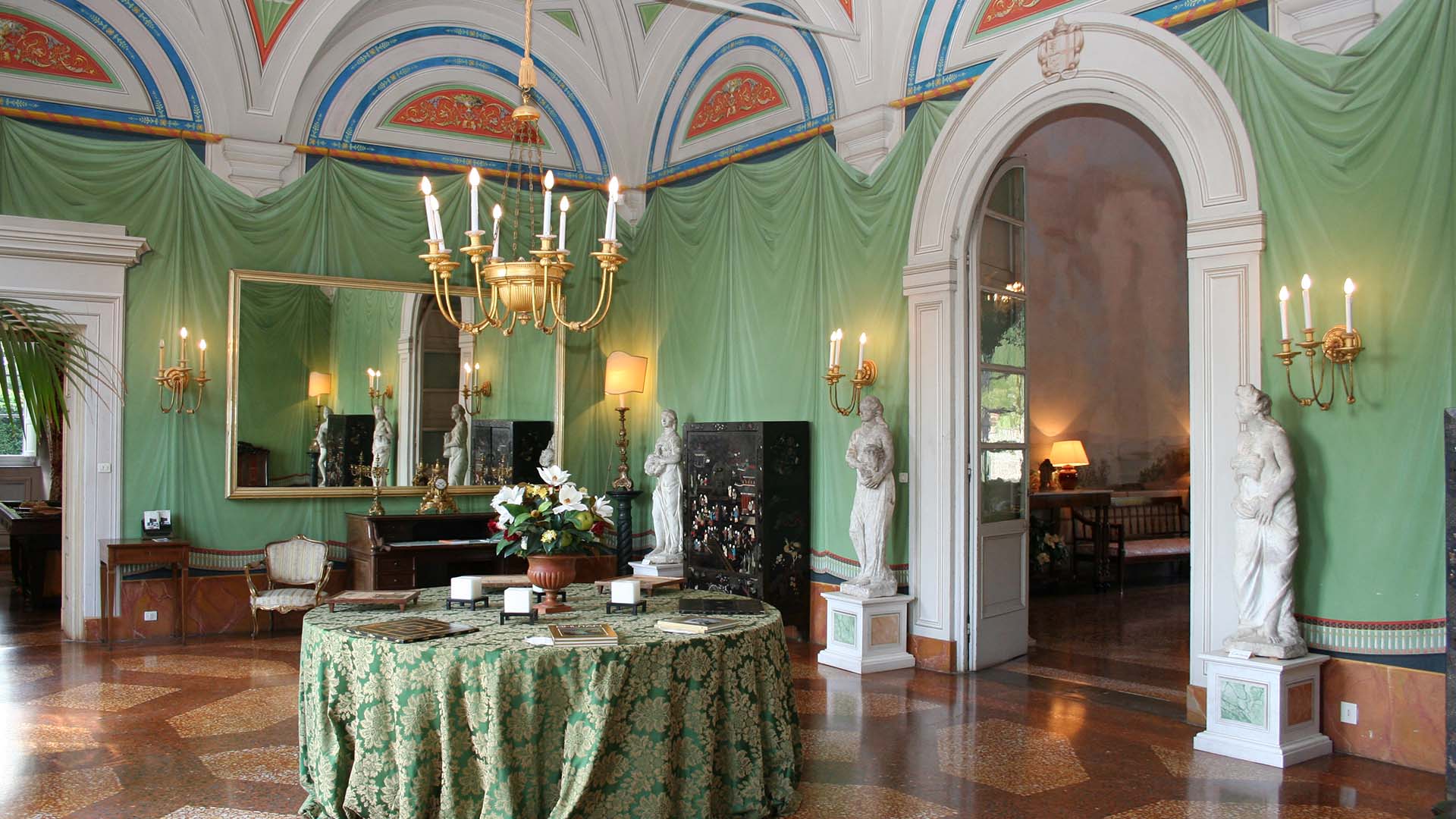 Villa Grabau was built by the wealthy merchants of Lucca, the Diodati family, on the ruins of a medieval village, and it was then sold in 1868 to Carolina Grabau, wife of a wealthy German banker.
The villa, one of the oldest of Lucca, still maintains the period furniture and paintings. It is surrounded by nine acres of trees and botanical rarities.
The limonaia is very interesting, a room dating back to the 16th century, which contains 100 terracotta basins with the coat of arms of the ancient owners.