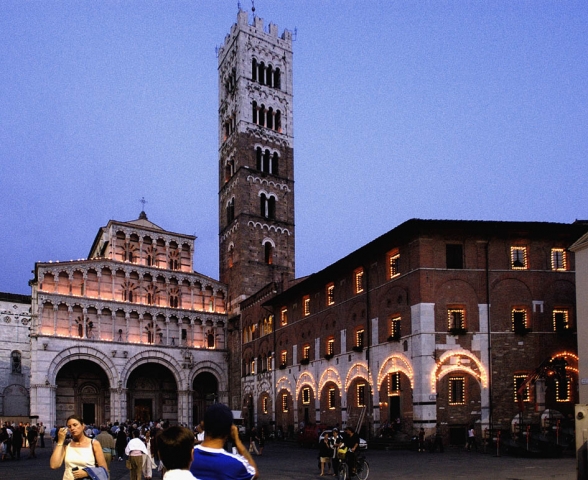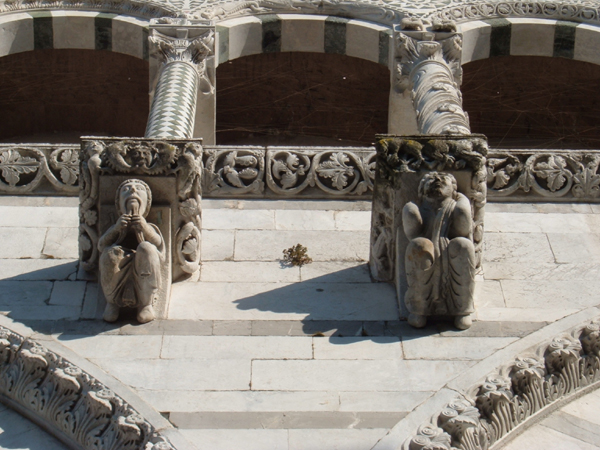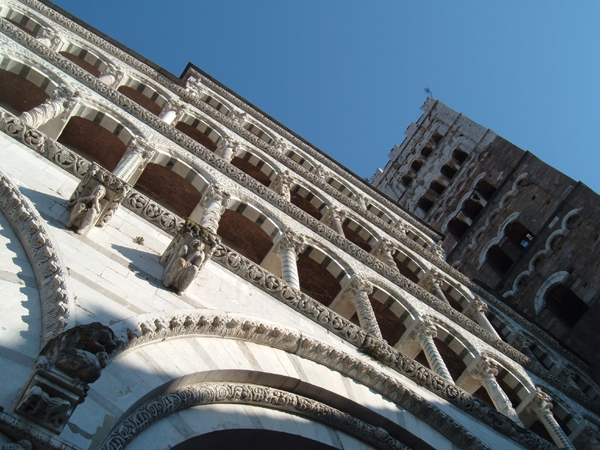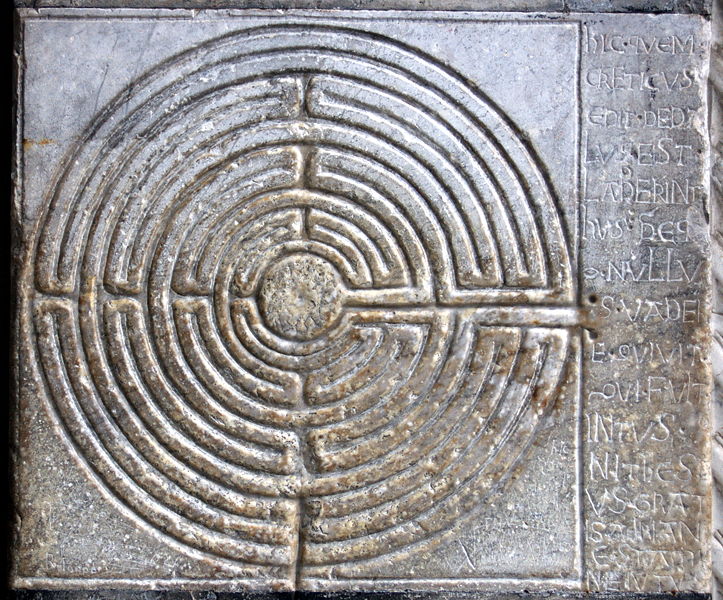 The Cathedral of San Martino, with the "flawed" porch and its façade decorated with small columns, is located in the homonymous square.
Consecrated in 1070 by Pope Alexander, the church underwent several reconstruction operations, and the last regarded the facade, ending in 1637 with the construction of the Chapel of the Shrine.
It contains two works of art, symbols of the city: the sarcophagus of Ilaria del Carretto, a masterpiece by Jacopo della Quercia, and the wooden crucifix called "Holy Face".
Ilaria del Carretto was the wife of Paolo Guinigi, lord of Lucca in the early decades of the fifteenth century, and died when she was just twenty-seven in 1405. To commemorate her, her husband commissioned an effigy to the greatest sculptor of the time. The work is one of the most significant sculptures of the Italian Renaissance.
Connected to Piazza San Martino there are Piazza San Giovanni, where the church of SS Giovanni e Reparata is located, and Piazza Antelminelli, with the Cathedral Museum and the neoclassical tank, which Lorenzo Nottolini designed to mark the conclusion of the monumental construction of the aqueduct.
In August 2016, after major restoration works, the Catherdral Bell Tower has finally been opened to public. Dating back to 12th-13th centuries and 60 m high, the bell tower was made of local material, such as the stone of Guamo and Santa Maria del Giudice limestone (both quarries are located on Pisa mountains, not far from Lucca). There are 217 steps before reaching the top to enjoy one of the best views over the historic centre of Lucca and its surroundings