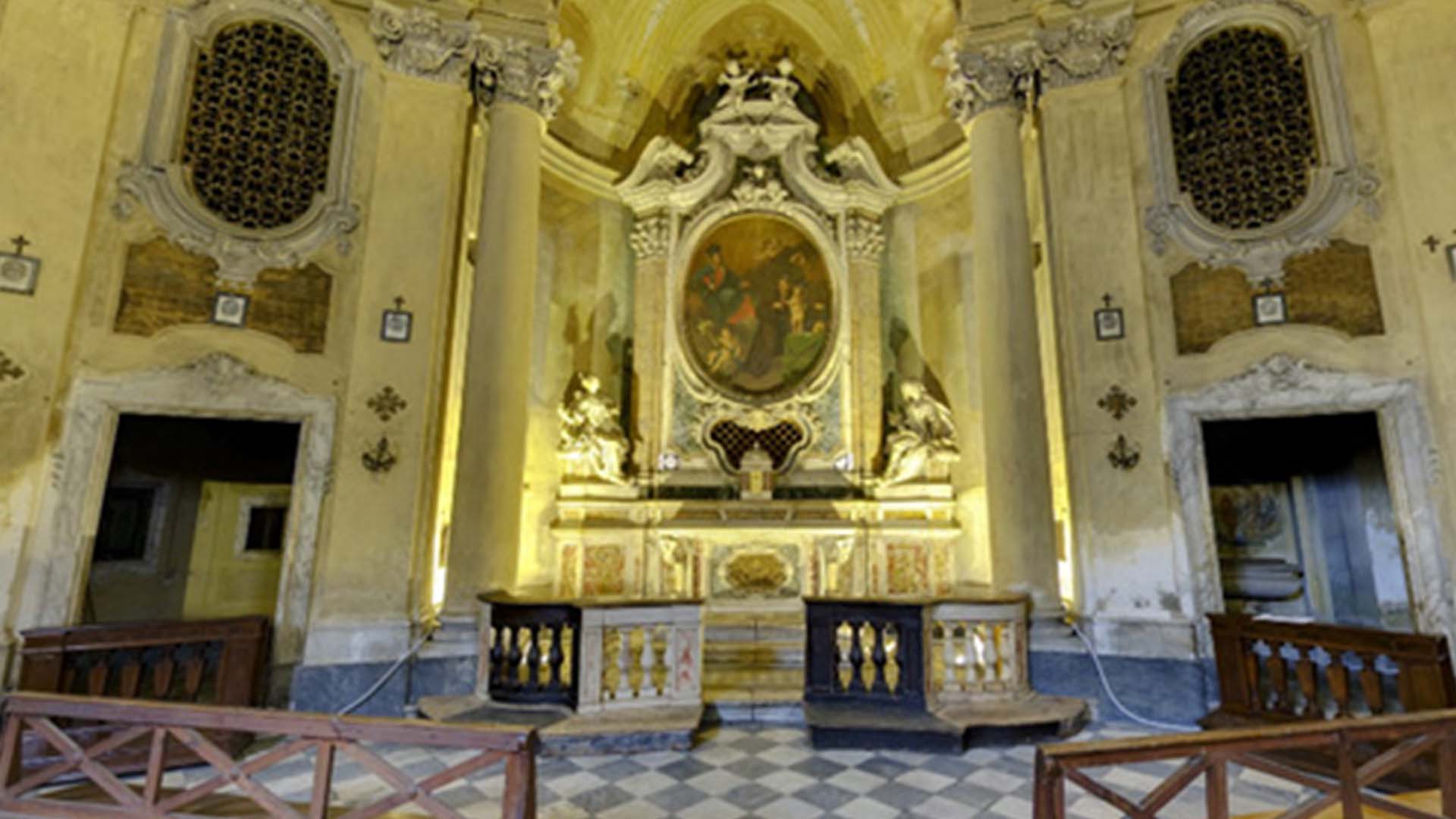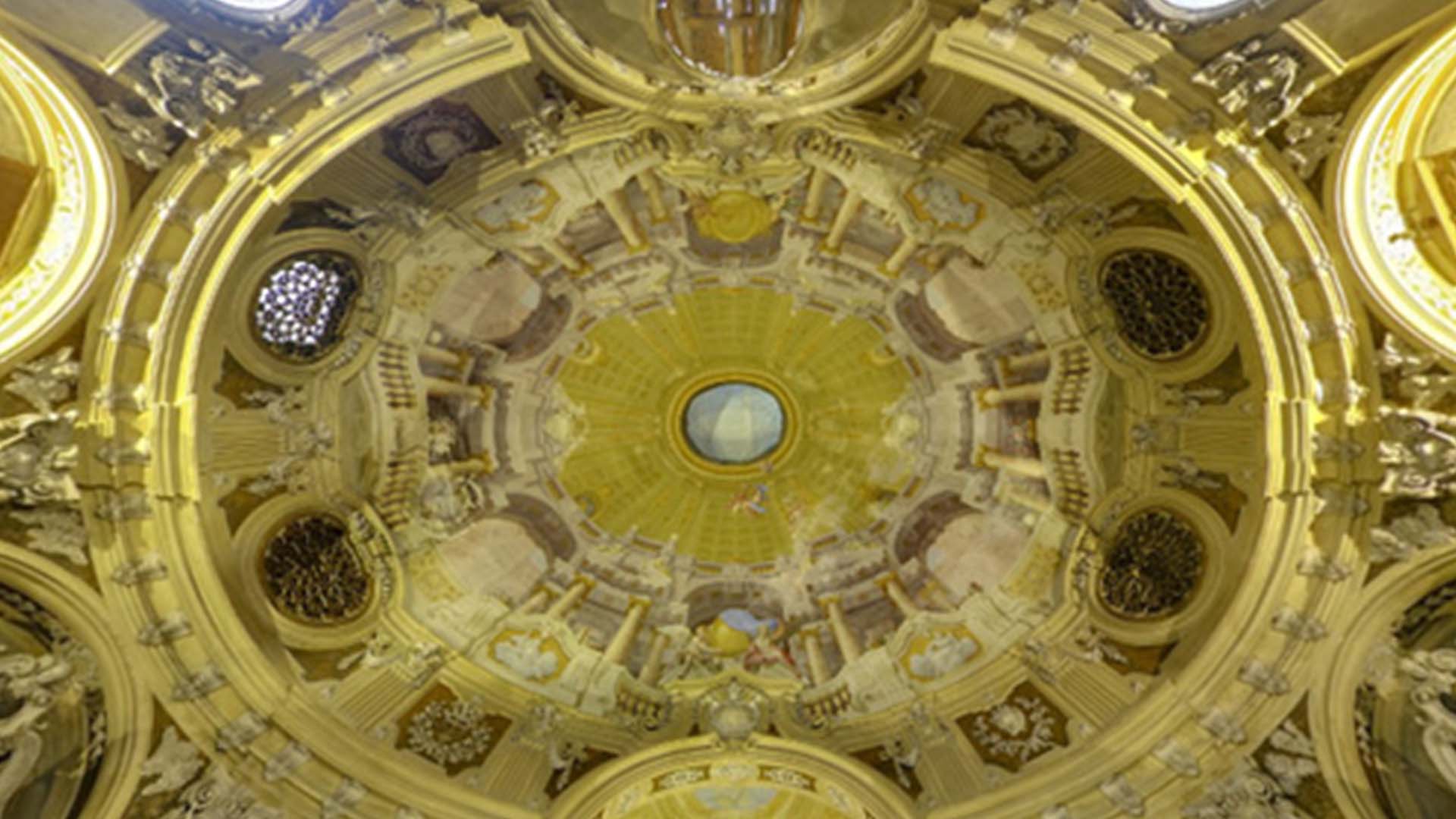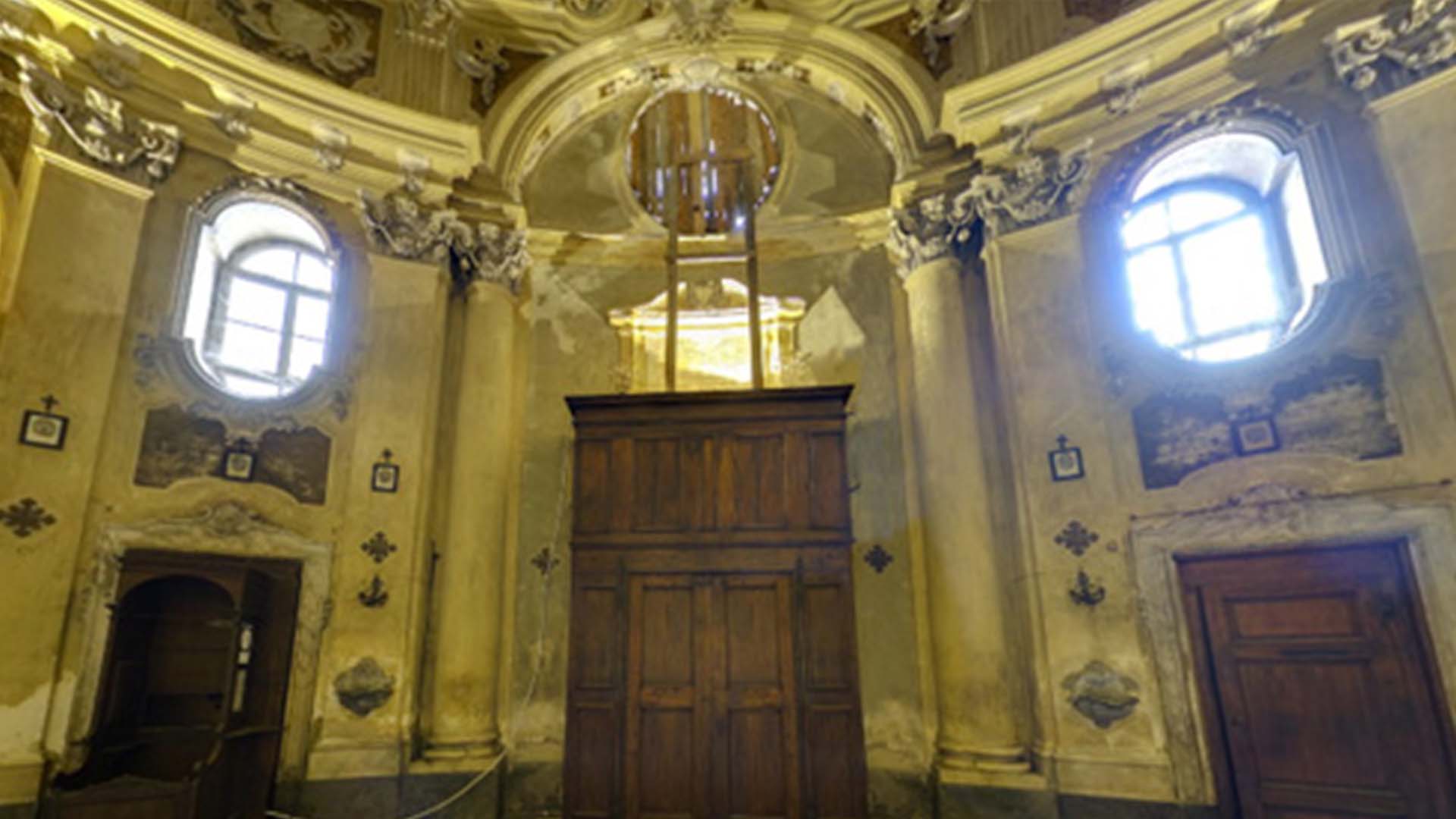 CONTACT
ADDRESS: Via del Crocifisso angolo Via Vittorio Emanuele Lucca
The Church of St. Caterina, known among the people of Lucca as the Church of the Cigar Makers, has been realized in the first half of the eighteenth century by Francesco Pini and it is the largest example of religious Baroque building in Lucca.
It has recently undergone a huge restoration project, thanks to an awareness raising campaign of the FAI, in cooperation with the city of Lucca, the Superintendence for Cultural Heritage of Lucca and the Ministry of Heritage and Culture, so that it is open to the public by appointment only.
The church takes its name from the large oval canvas depicting "The Ecstasy of Saint Caterina" by Pompeo Batoni, now preserved in the Museum of Palazzo Mansi. It is characterized by the particular corner entrance overlooking Via Vittorio Emanuele, by its oval shape and the grates on the inner walls, which once hid the faces of the nuns praying.
The interior boasts extraordinary beauty: the dome, open to the centre, is a source of light, and is decorated with a fresco depicting little angels and Saints by Bartolomeo De Santi.