Parish church of Santa Maria dell'Assunta in Santa Maria del Giudice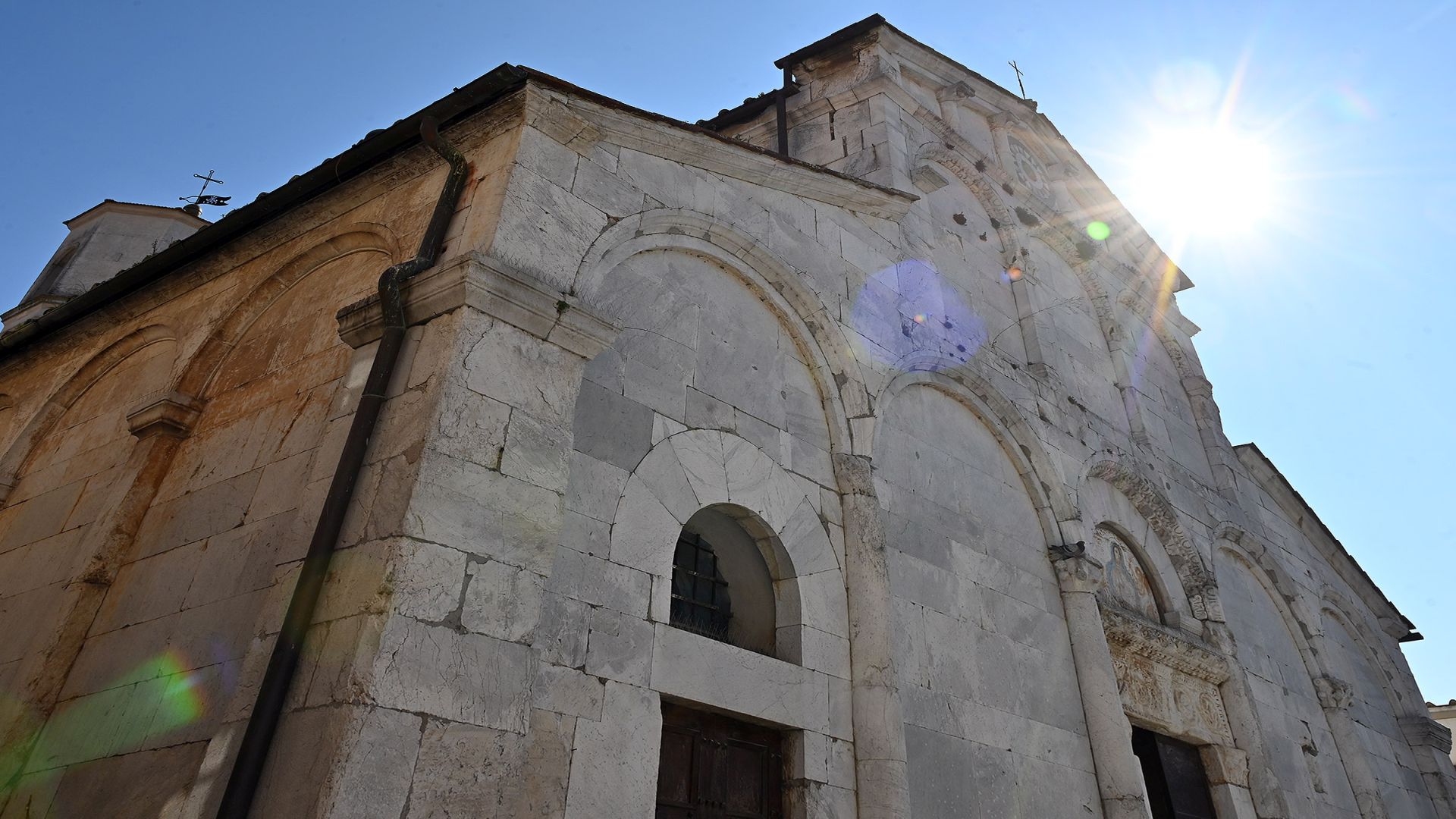 Interior of the parish church of Santa Maria Assunta in Santa Maria del Giudice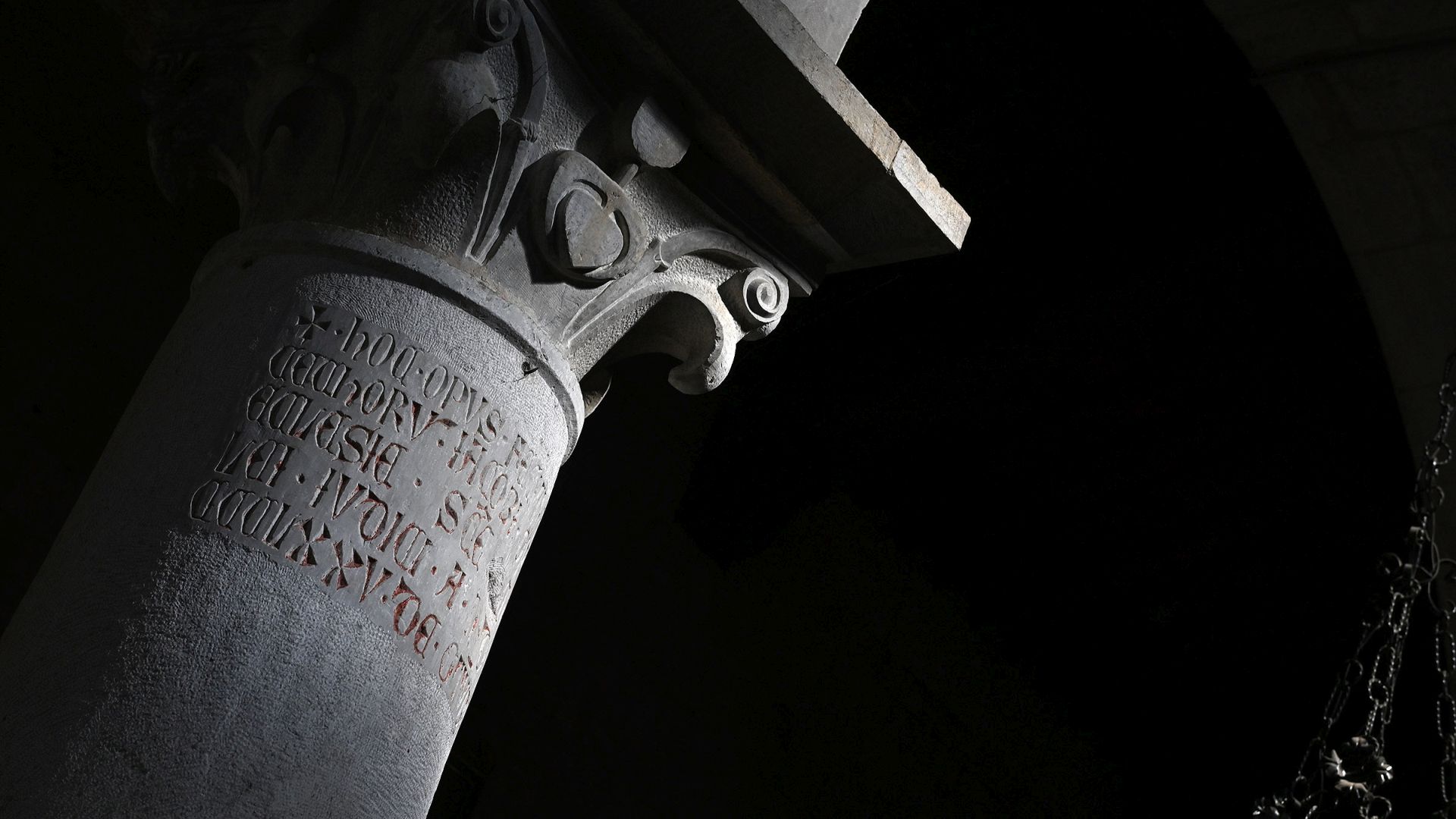 Limestones of the new parish church of Santa Maria del Giudice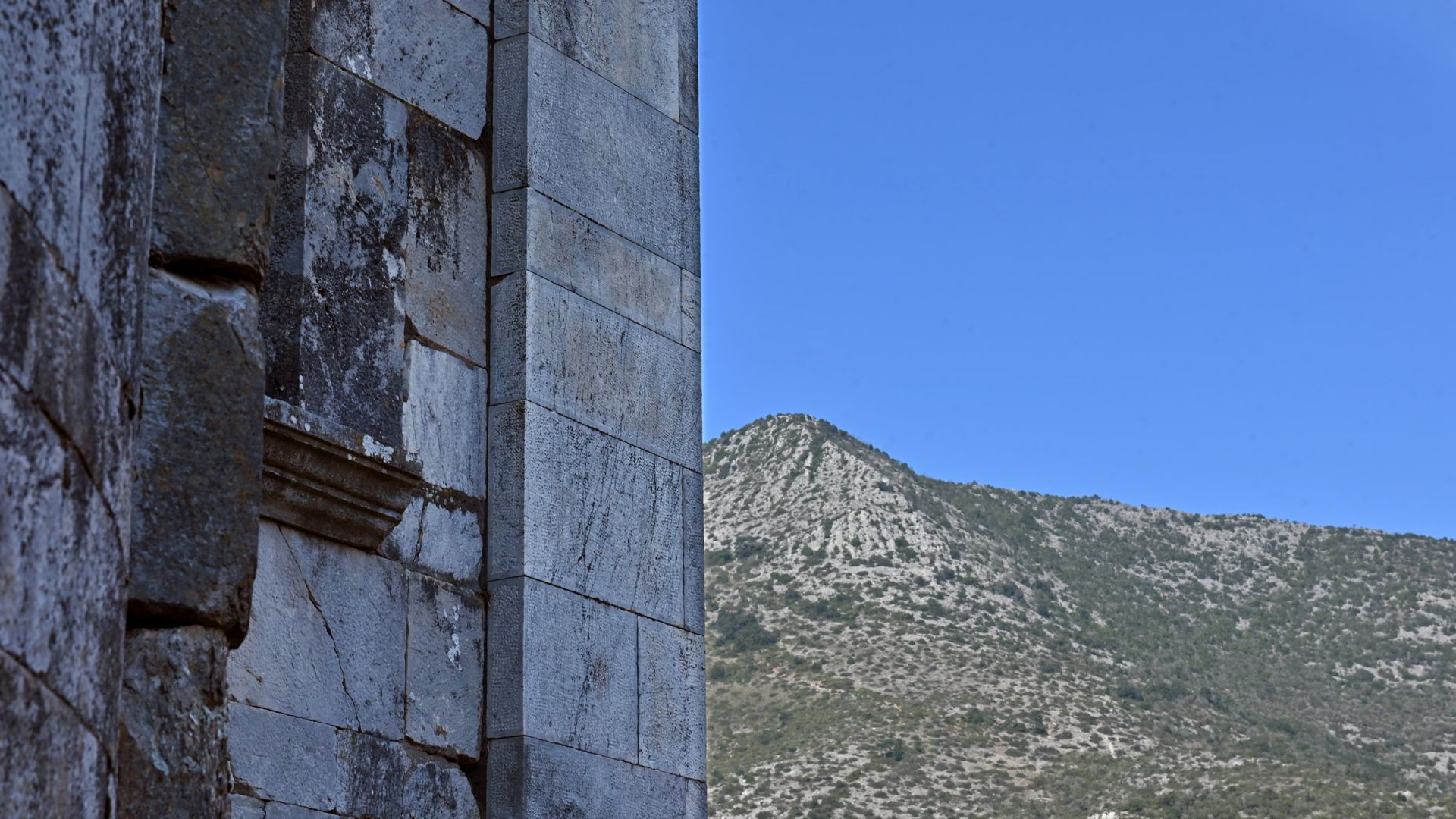 ADDRESS: Via della Chiesa, loc. Santa Maria del Giudice
PHONE:
E-MAIL:
WEBSITE:
The Parish church of Santa Maria Assunta (or new parish church) in Santa Maria del Giudice.


Along the road that leads to Pisa, in the small town of Santa Maria del Giudice, in addition to the historic parish church of San Giovanni (called by locals "old parish"), it is also possible to visit another church, which differently from the first , is known as the "new church", dedicated to Santa Maria.

The construction can be dated to the same period as the old parish church (second half of the 12th century) and the architecture is also the same, the Romanesque style typical of Pisa and Lucca, with three naves and a semicircular apse.

The white façade is characterized by a double order of blind arches, also extended along the side walls, with a tympanum with columns and inlaid elements.
The bell tower is particular for its octagonal shape, from a later period.