International Day of Museums
The future of museums: renewal and innovation is the 2021 theme of International Museum Day on May 18.
Lucca's museums will be open on this day, ready to resume activities and fantastic stories.
On this occasion Torre Guinigi and the bell tower of the Cathedral also reopen with the most beautiful views over the red roofs of the city. The Botanical Garden organizes guided tours on the occasion of the World Biodiversity Day on May 22.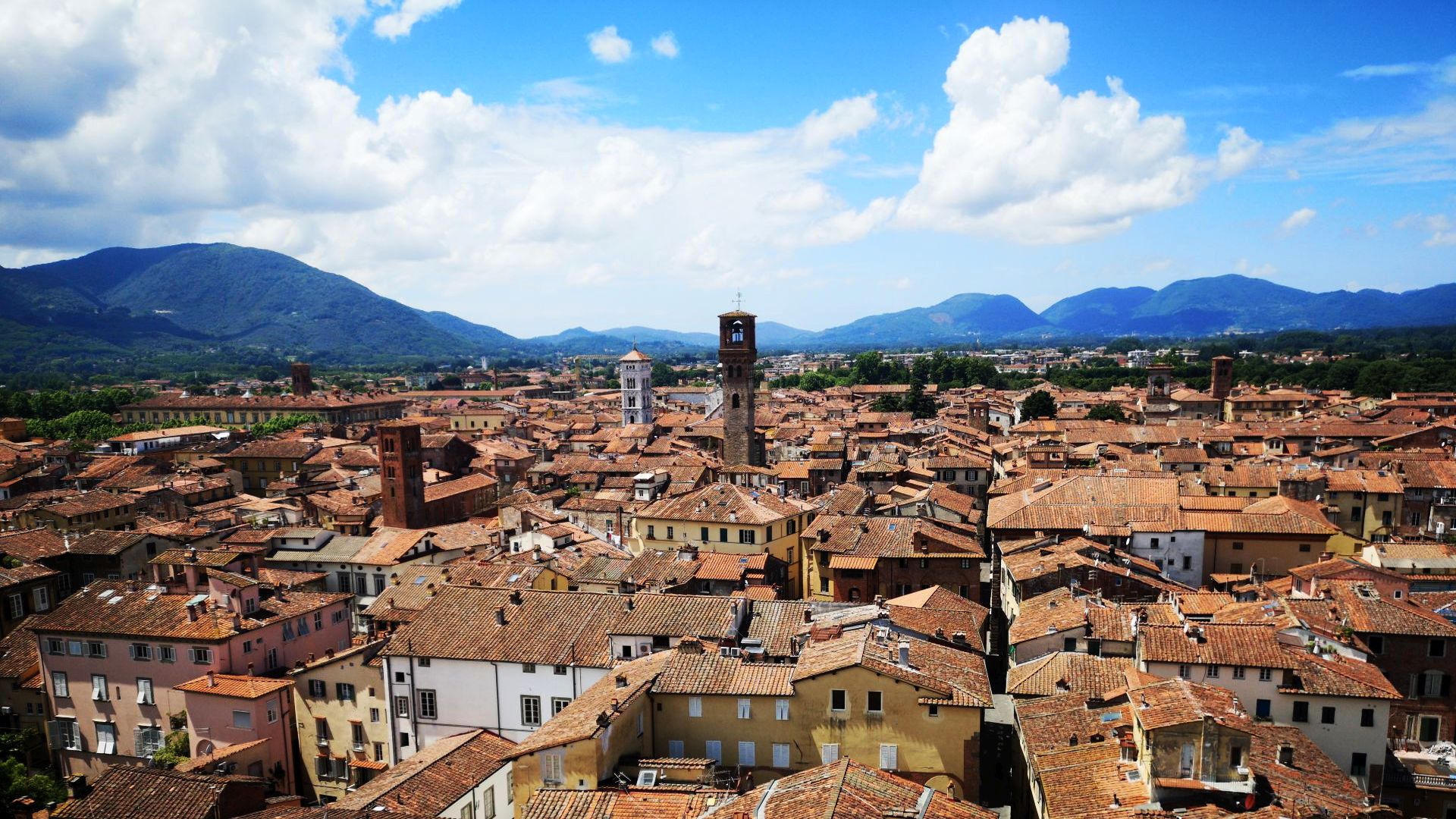 The Archaeological Museum Domus Romana, the house of the child riding a dolphin, will also offer a journey into the very past of the city, as well as the Mint Museum of Lucca on the city walls, the history of the city in hundreds of coins, the Puccini Museum, home of the composer's memory and music, and the Lu.CCA Museum, where visitors can make a journey into contemporary art with an exhibition dedicated to surrealist painting.
To celebrate this day, the guides of the Lucca Info & Guide Association organize guided tours in the National Museum of Palazzo Mansi with the Staffieri room, the first floor with the new gallery, the music room, the chapel, the parade lounges and the magnificent alcove. About one hour to discover the aristocratic residence of the Mansi family right in the heart of Lucca. Tours at 3:00 pm, 4:00 pm, 5:00 pm, 6:00 pm with groups of 5 persons plus guide (2 groups at the same time). For the guided tour, in addition to the museum ticket, a contribution of € 5.00 per person is required.
Due to the small number of participants per group and the special rate, booking (tel. +39 345.0224989) is required.
#culturenonstop