The historic centre of Lucca is a large pedestrian area. It is advisable to park your car outside in one of the many car parks available.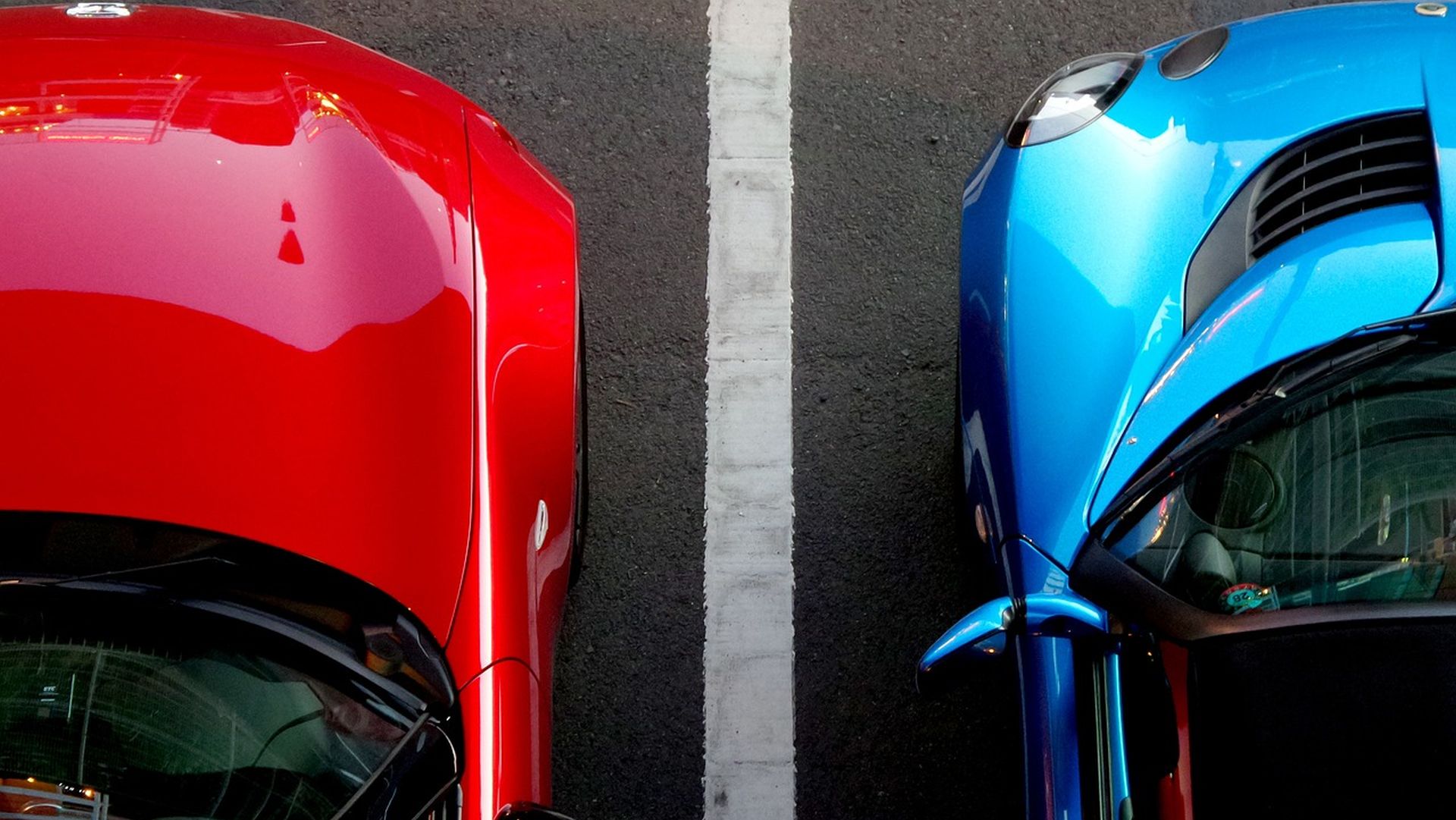 In the historic centre of Lucca, parking spaces delineated with blue stripes are chargeable 
Parking places delineated with yellow stripes are reserved for residents.
The trafic office is located at the headquarters of Luccaport, in S.Anna, Via delle Città Gemelle n. 162.
 

Opening hours to the public
Monday to Friday 7:15 a.m. / 3:45 p.m.
Saturday 7:15 a.m. / 12:45 p.m.
tel. 0583 492255 - fax 0583.419436 
email: ufficiopermessi@metrosrl.it  (for sending documentation and requests) - infopermessi@metrosrl.it (for information and online services)