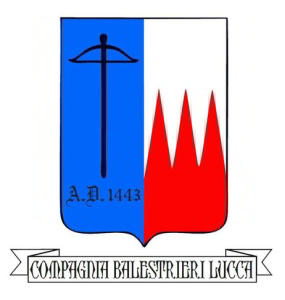 Exhibition of crossbows from 1 to 17 October, photo and historical palio sketches exhibition from 1 to 30 October, in the basement of Baluardo San Pietro in Lucca to celebrate the 50th anniversary of the Balestrieri Company, founded on 10 October 1970.
Opening on Saturday 10 October at 11:00 am.
The event is included in the Settembre Lucchese 2020 program.
Dates
October 1 / 30, 2020
Place
Head office of the Compagnia Balestrieri Lucca association. Basement of baluardo San Pietro - Lucca